Puff Daddy Featuring Meek Mill "I Want The Love"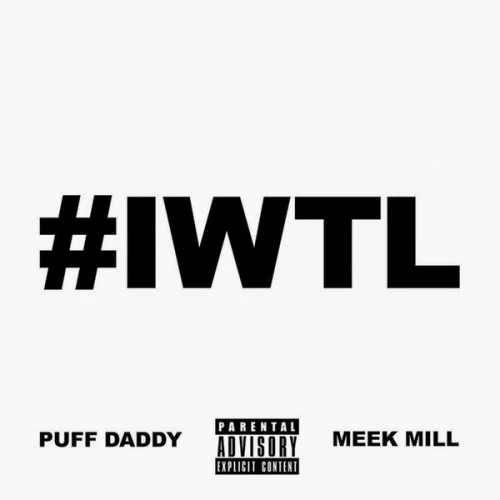 You can see Puff Daddy and Meek Mill in the VIP Section of a nightclub with a Ciroc bottle in each hand as soon as the hook to "I Want The Love" comes on.  Perhaps the new single (the official version came out today) was made specifically for moments like that. The Bad Boy founder's newest single features pulsating percussion and a shout-a-long hook, which is exactly the type of track Meek Mill specializes in. Young Chop gets the credit for the production.
The music video for "I Want The Love," which was shot in Switzerland, is scheduled to premiere tomorrow (June 10).
#IWTL Trailer 2 from Diddy on Vimeo.
[via HHNM]