Migos Featuring Skippa Da Flippa "Trenchez"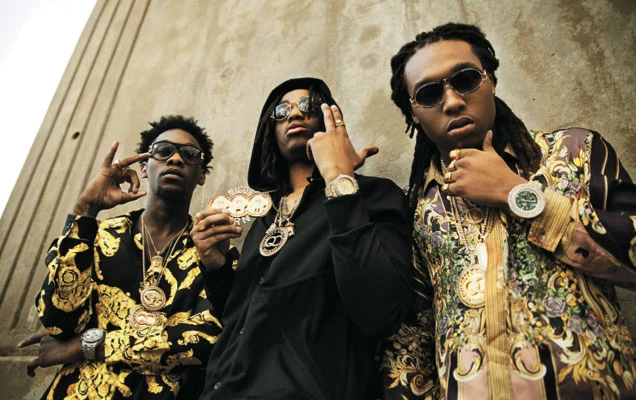 Another week has passed, which means new material from the Migos is on deck. Last week, the ATLiens premiered the video for the song "Fight Night" which has emerged as the group's latest banger. Today, another track from the ever-working crew hits the Internet. This track, "Trenches" featuring Skippa Da Flippa, hails from DJ Bandz, DJ Victoriouz and DJ Lil Keem's ChiLanta mixtape. Speaking of Atlanta and Chi-town relations, XXL recently caught up with the ATL trio during a press run for No Label 2 and got the low-down on their reported beef with Lil Durk.
Check out the "Versace" rappers' latest, below.
[via XclusivesZone]