Rick Ross "Work (Remix)"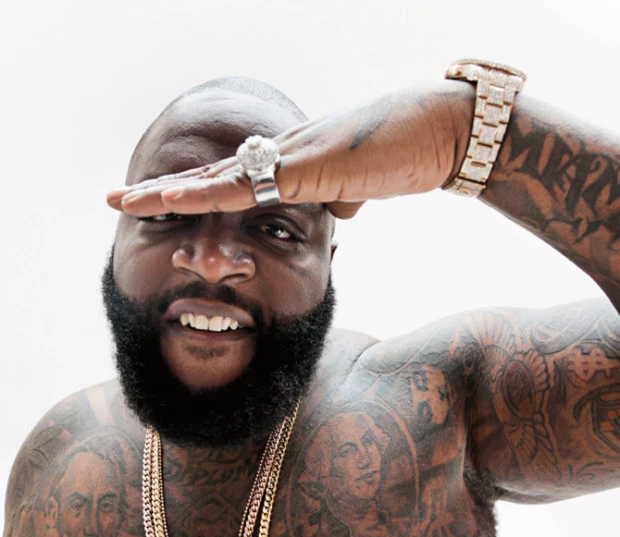 It might be Christmas Day, but there's still a job to be done. Rick Ross puts down a verse on A$AP Ferg's hit, "Work." The MMG head recently revealed his forthcoming album Mastermind, which will feature the recently released track "The Devil Is A Lie" featuring Jay Z, would be released in the first quarter of 2014.
Check out Rozay's "Work (Remix)," below.