Lupe Fiasco "Piru Blues"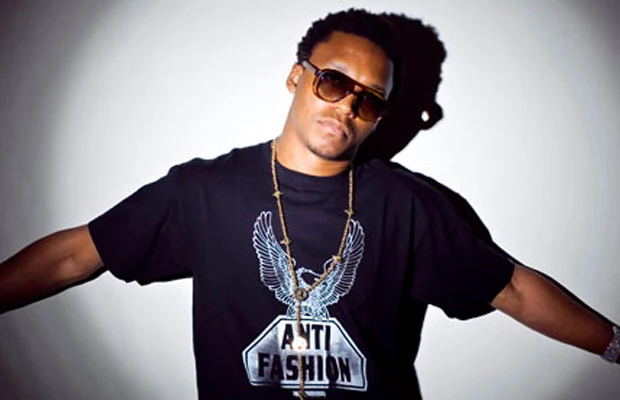 Lupe Fiasco liberates the unreleased track "Piru Blues," a mellow cut produced by DJ SimonSayz. This is reportedly a throw away track from the Food & Liquor II: The Great American Rap Album, sessions. Fiasco's forthcoming album Tetsuo & Youth is slated to get released in the first half of 2014.
Check out "Piru Blues," below.