20 Essential 2 Chainz Mixtape Tracks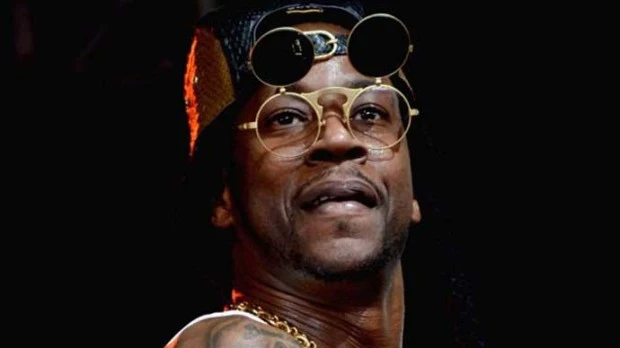 "Spend It" Featuring T.I.
Mixtape: T.R.U. REALigion (2011)
"Spend It" is Chainz breakthrough song that helped him gain prominence. Featuring a sinister hook ("I'm riding around and I'm getting it/It's mine, I spend it"), Chainz and Tip go in with some infectious verses. It knocks hard.