Today in Hip-Hop: Diddy Runs The 2003 New York City Marathon
On this day, Nov. 2, in hip-hop history…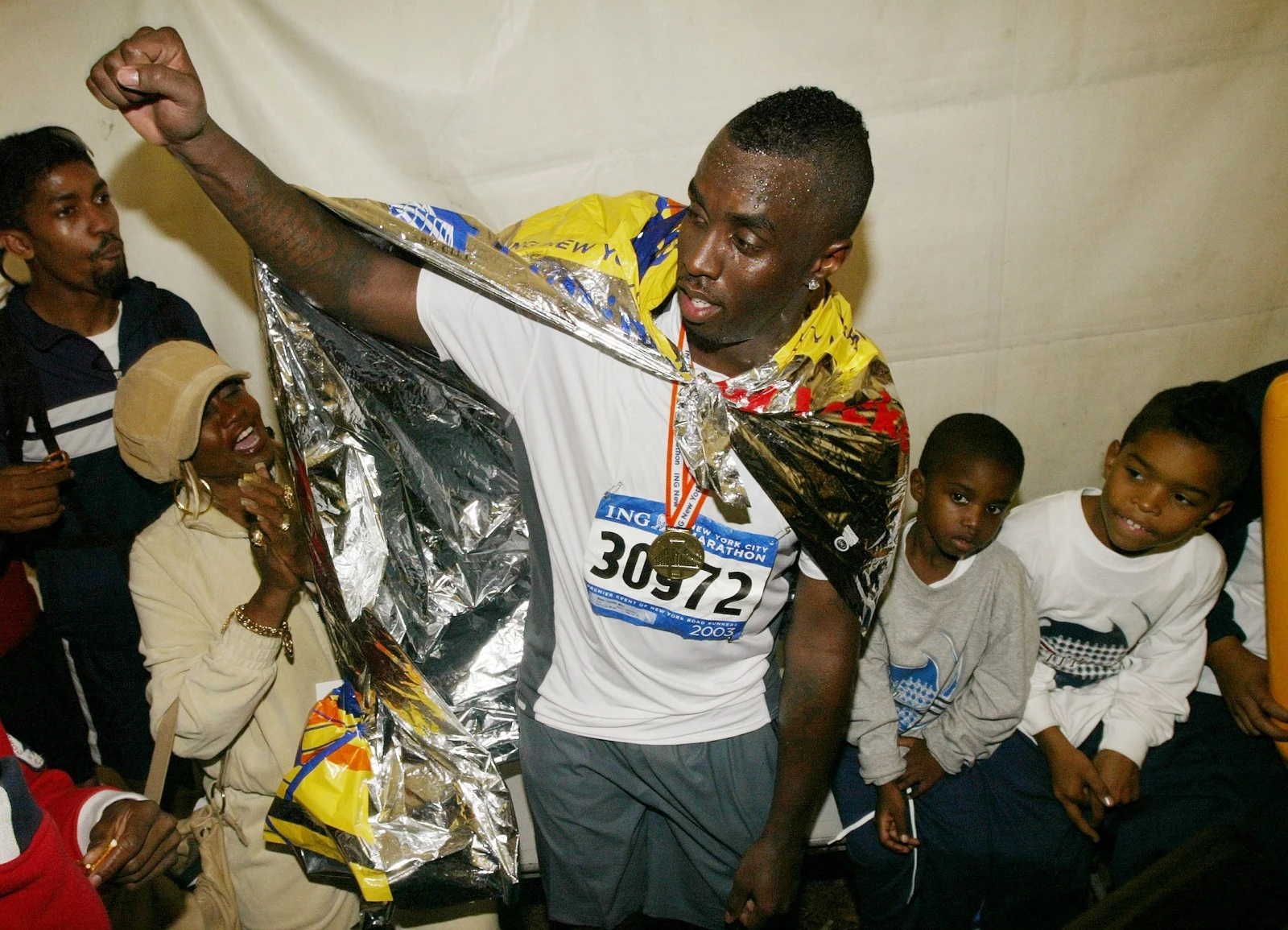 2003: Twelve years ago today, Diddy ran the New York City Marathon. As part of a charity program coinciding with the run, Diddy raised $2 million dollars for New York City kids in the process. Despite suffering from severe leg cramps for over half the race, Diddy crossed the finish line in our 4 hours, 14 minutes and 54 seconds.
"I've never experienced mental or physical pain like that," Combs told reporters after he ran the 26.2 miles "But it was a beautiful experience."
Looking back on the experience ten years later in 2013, Diddy recalled believing he was going to die and pushing through that fear.
"I ran the New York City marathon and almost died. I tried to run like a two-minute mile early on in the race. I was crazy enough to think I could win. After seven miles I thought I would die, but I slowed down my pace and kept going."
Subscribe to XXL on