When someone asked me if I liked 'Dunk Music' I said hell yeah thinking that shit had something to do with Nike Dunks, which are the G.O.A.T. Hip-Hop sneaker after cheese Timberlands, but the Dunk music I was about to get put onto wasn't about the rubber on the bottom of leather. This is music for the rubber that rings 26inch steel wheels. This is music for dunk riding in a tricked out Chevy Impala.
Does General Motors still make Chevrolet cars? Give credit to folks from Miami and all parts of the south that can keep a car rolling for longer than anybody else. It must be that Cuban connection. Fools down south can take a thirty year old whip and put the candy paint and rims on that joint and float around like it ain't nothing to it. Miami gets a bit exclusive sometimes but when you go into the cut of Broward and Dade you see how people really get it in.
As I was listening to the new trick Daddy album I was reminiscing on some of my crazy adventures down South. My homey Vice and I flew to Miami for him to buy a whip from some auctioneer. Then we drove it from Miami to New York making a bee-line into the 'A' to partake in the Freaknic festivities. I'm sure you've heard the legendary stories of how scandalous the Peachtree streets would be. Atlanta will forever be Freaknic in my mind.
The real down south freakfest was at the Black Biker Weekend in South Carolina's Atlantic Beach. That shit was nothing to fux with. I haven't wilded out that hardbody on U.S. property as I did at that event. Cars, hos, alcohol and yeah, motorcycles. This is where Trick Daddy's new disk 'Finally Famous' speaks to me. I had to dig out my Black Biker Weekend photo album to reminisce on how shit popped off that weekend.
Trick Daddy featuring Ice "Billion" Berg - Chevy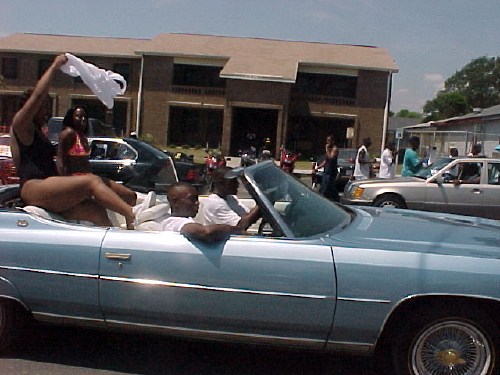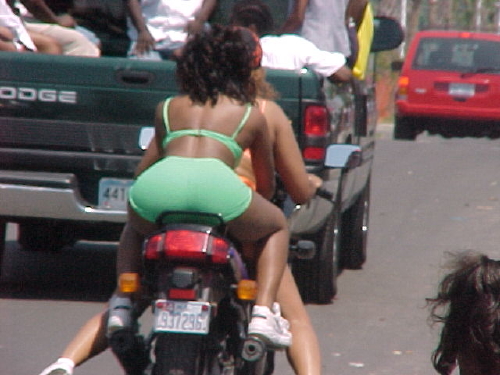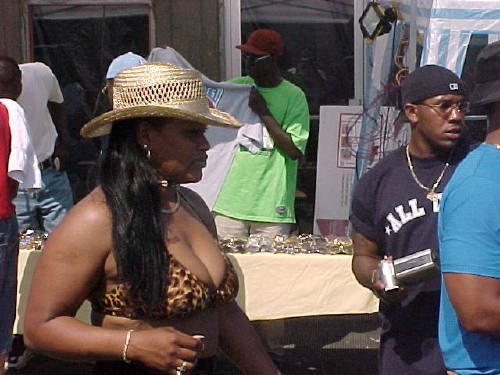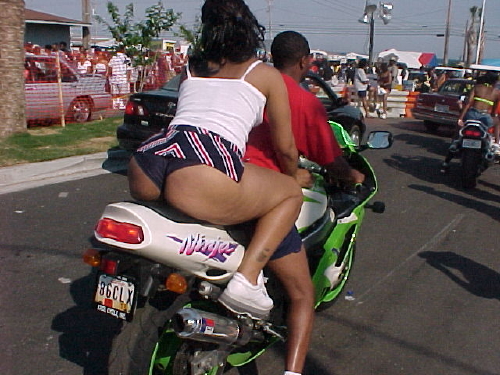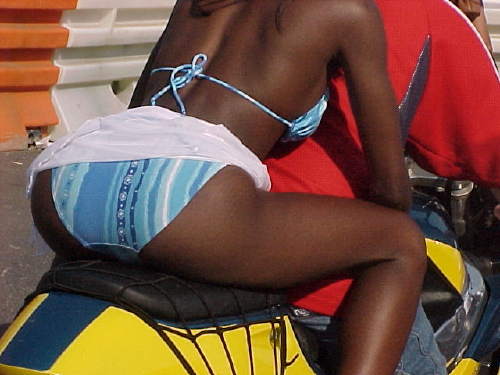 Shouts to all the historically Black colleges and universities that taught these girls how to ride motorcycles.
Trick Daddy - That's How We Do It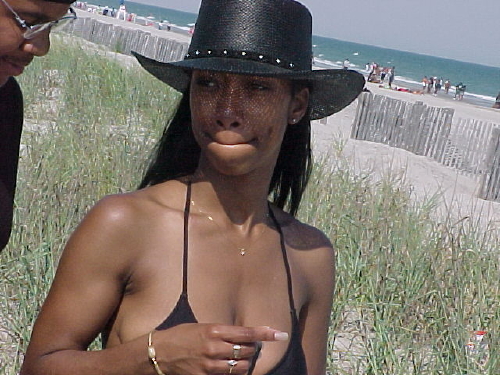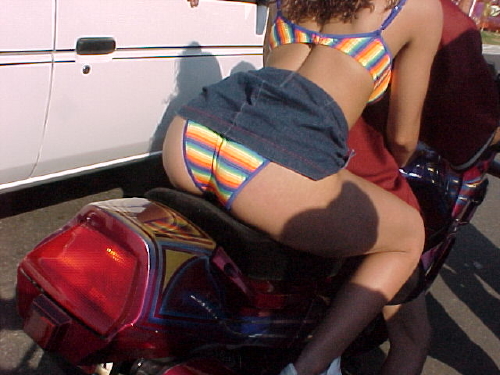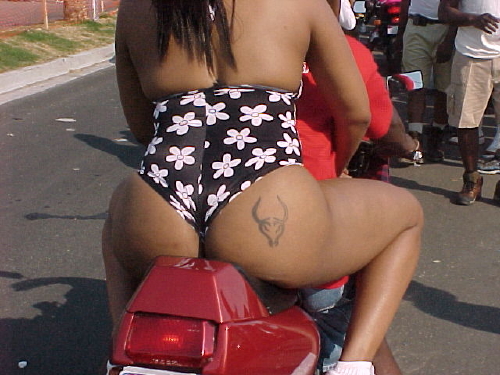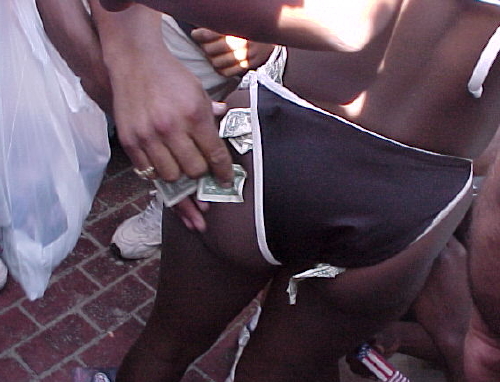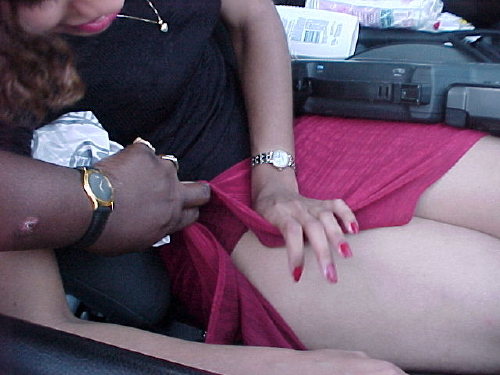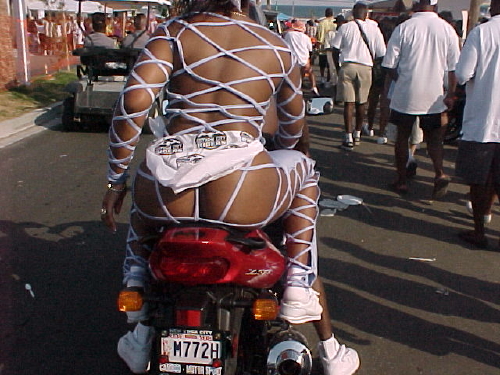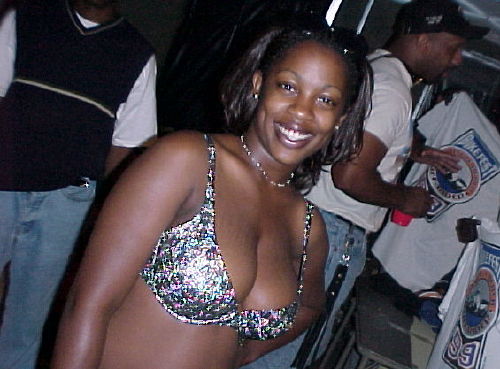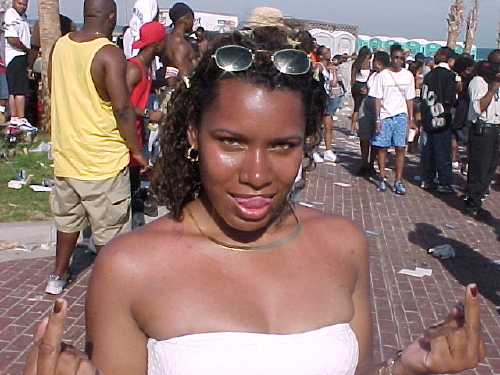 Trick Daddy featuring Ice Berg & Fella - Gangsta Music