Growing Old With Friends…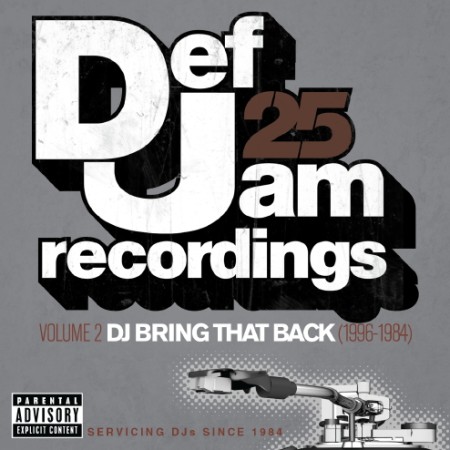 As y'all read this drop I am at a function celebrating the 25th anniversary of Def Jam thrown by the folks at Dr.Jays.com. While not the oldest label to produce rap music Def Jam is the longest running and the most storied. It seems that no matter what label your favorite artist is signed to he or she had to come to the Def Jam offices for something at some point.
Def Jam is to rap music what Stax is to soul music or Motown is to rhythm and blues.
The label clearly defines the genre.
I thought we could take a trip down memory lane and look at some of my favorite cover art from the greatest label in the history of Hip-Hop.


Beastie Boys - 'Licensed To Ill'
Quite possibly the best ghostwritten album of all time.


Jay-Z - 'Reasonable Doubt'
Jiggaman was renting Bentleys before it became all trendy.


DMX - 'It's Dark And Hell Is Hot'
First disk from the incredible run that DMX had at Def Jam.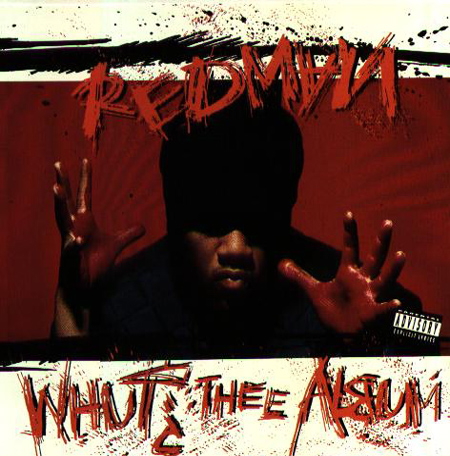 Redman - 'Whut! Thee Album'
Hard to choose between this one and 'Dare' so I gave it to the debut.


Warren G - 'Regulate'
The G Funk era at it's zenith.


Foxy Brown - 'Ill Na Na'
Fox Boogie was not lying about her ill na na. Get well Foxy.


Ludacris - 'Chicken-n-Beer'
Not my fave Luda album but I love the cover art on this joint.


Public Enemy - 'It Takes A Nation Of Millions To Hold Us Back'
One of the most hardbody rap album covers of all time.


LL Cool J - 'Mama Said Knock You Out'
THE most hardbody rap album cover of all time.


EPMD - 'Business As Usual'
My fave all time cover because it was drawn by BILL SIENKIEWICZ. If you don't already know about son you need to get familiar.