The Young & The Restless…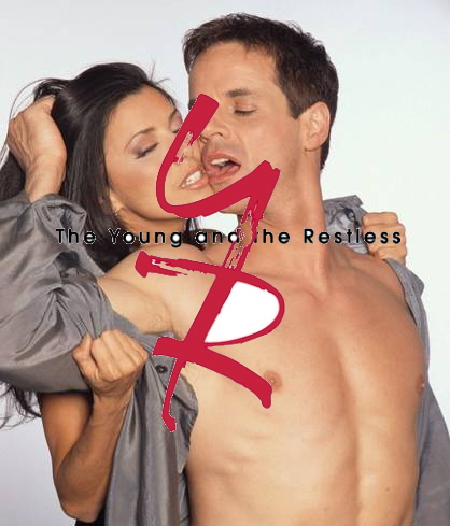 Don't you remember a few months ago when we finally decided that cRap music was the new WWE movement? Now all of a sudden the rap game has become a fucking soap opera (a novela para todos mis dominicanos on the threads). Nobody likes anybody anymore and everyone is sleeping with each other [ll].
Why won't NaS give Kelis any bread? Is that baby his? Or is this one of those Usher situations where he is paying child support for some other dude's seed? That shit happens in the cRap game more than we can even remember. Didn't Diddy damn near raise Al B. Sure's loin products while he was schtooping Kim Porter? Russell Simmons has his war baby daughters calling an African refugee daddy. Okay, maybe not.
Now what happened between Gucci Mane and Young Jeezy? I thought all these southern rappers stuck together to make crappy music? There was this myth that all these performers from Atlanta had enough love for the paper that they could put aside their differences to hop on a Rich Boy remix together. Except Shawty Lo and T.I. They aren't really fuxing with each other right now.
I thought that Young Jeezy didn't fux with T.I. either, because Jeezy was CTE and T.I. was Grand Hustle? And who is BMF? Gucci Mane? Is Rick Ro$$ still Carol City or did he switch up to Lens Crafters because he likes shades so much. Don't let me find out that Ro$$ is now SHC (Sunglasses Hut Cartel). I'm obviously not paying close enough attention to this cRap shit.
I need to know who is in jail right now. Is anyone keeping a scorecard at home? I'm glad that DMX is free again. When we would have slow news days around here at the XXL virtual offices X was always good for getting arrested for violating his probation. Whick reminds me... Where the hell is Jayceon Taylor? He hasn't been arrested in a minute. In between all of this bullshit I keep spinning the new Mos Def album. Its dope and pushes up the level of discourse.
Mos Def isn't exempt from the drama either. I see where he has challenged other cRappers to a pay-per-view cage match. Someone please send Mos the memo. Rappers are soap opera stars now. Instead of wrestling they'll just be young and restless.