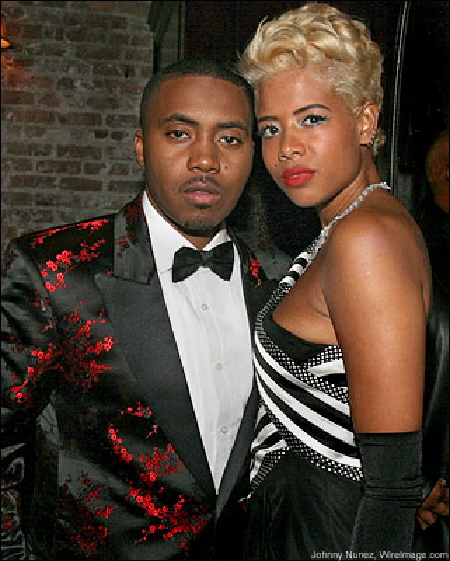 This shit would never happen to Jay-Z. It's not even a money thing or an issue of skills or who choses the better beats. This is about who handles his closed door business the best. Kelis has a tape of her floating around where she gives some MySpace rapper a blowjob.
Remember when R.Kelly was playing BeYonce too close. Jay-Z maced that fool with the quickness (no Ma$e). NaS is too cool for school. He's beating out wild ho's and leaving their drawls in the whip while his bottom bitch is in her third trimester. That is sloppy pimping pimpin'.
Jay-Z may let football players put their beads in his butthole but he still comes home to BeYonce. You gotta know on what side your bread is buttered. That is why Jay-Z wins and he can give several albums the same title that another rapper used nearly ten years before him.
Blueprint 3 coming soon...