Vh-1 Does Care About Old Heads…
* OLDHEAD ALERT * OLDHEAD ALERT * OLDHEAD ALERT *
Vh-1 was bound to get it really right sooner or later. They were bound to produce a hip-Hop Honors show where every honoree was truly iconic and important to the genre of art and music that we love called Hip-Hop. This year's honorees are singularly incredible so as a combined production I think this will be a stellar evening.
As we blog I am already going in hard to get the i.C.'s red carpet access for real. This way we can actually dialogue with some of our heroes from the past twenty years. I have nothing but love for all the talent listed, especially the host, TRACY MORGAN. I'm going to find out if Dominican Lou is a big CYPRESS HILL fan.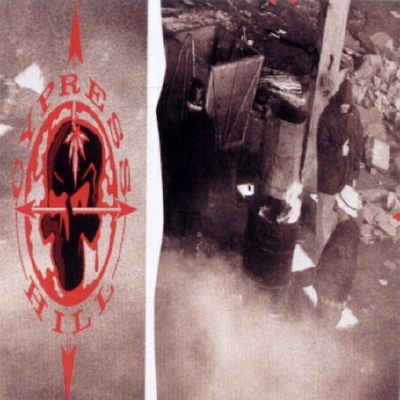 CYPRESS HILL needs no introduction for anyone that fucks with that funky, get high rap music. They have been touring and releasing albums since 1991. That is a long time to be pulling from the bong on that Cheech and Chong. I'm amazed these dudes can even make it to their show dates. When they hit the stage it is all business too. I'm predicting that Ice Cube and Snoop will help introduce them. How sick would it be if the Brooklyn spitter Joell Ortiz brought them out? Very sick should be your answer.

TOO SHORT finally gets his due. Short Dog is one of Hip-Hop's independent distribution pioneers. He was moving units all throughout Cali faster than .MP3 files. Short put Oaktown on the map in a serious way. I'm glad that Vh-1 recognized this man for his game.

NAUGHTY BY NATURE is another group that is overdue from the golden age of Shout Rap. Naughty preceded Leaders of the New School, Onyx, and Das EFX as the premier group to shout in unison all their rhymes on the ends of stanzas. Considering how fast and furious Treach could deliver his rhymes you need to show that man Vin Rock some respect.

SLICK RICK will bring the house down I guarantee. Everybody in the Hammerstein Ballroom will be singing 'La-Di-Da-Di' like no tomorrow. Will Doug E. Fresh perform with Slick Rick as well? I hope so. I will never forget my classmate KHALID SALES bringing that cassette tape to school with Slick Rick and Doug E. Fresh performing 'The Show'. KHALID taped the performance live at the Rooftop Roller Disco. Another one of NYC's classic lost but not forgotten landmarks.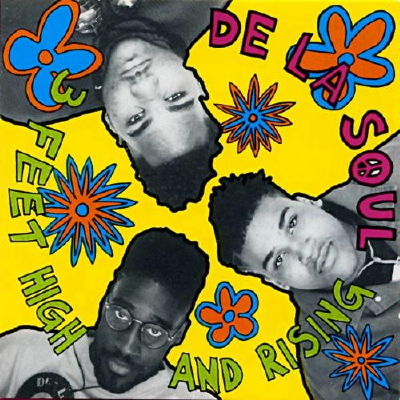 DE LA SOUL might be the most influential group in Hip-Hop. Evar. You wouldn't have the diversity of the genre without the seeds they planted almost two decades ago. How incredible do you think it is to be able to rhyme about just being yourself? Eminem, Wale, KanYe and every hipster rapper that has ever touched a microphone owes a debt to this collective. This is the most overdue award of all time. For once Vh-1 got their shit straight and is saving Hip-Hop. And by hook, or crook, I will be in the building to enjoy that moment.
CHUUUUUUUUURCH!