Stream Future's New 'HNDRXX' Album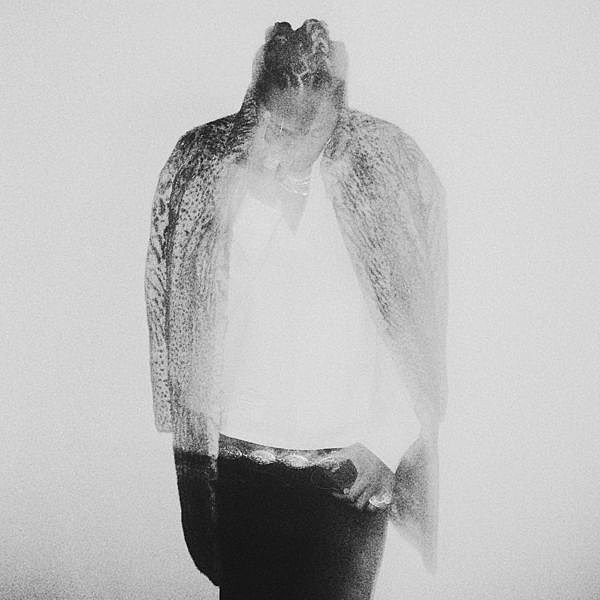 A week ago, Future returned with his FUTURE album. Now he's back once more with HNDRXX, and you can stream it via Spotify below.
The 17-track LP contains only two features, The Weeknd and Rihanna, so that should give you a hint about the direction of the album. It's significantly more pop-leaning than the album he dropped last week, full of ballads and songs for the ladies. He's also singing for most of the album, while FUTURE found him rapping for the most part.
Future spoke with Zane Lowe about the HNDRXX album, saying it's his most personal work to date. Watch their entire interview right here.
Future's HNDRXX Tracklist
1. "My Collection"
2. "Comin Out Strong" Feat. The Weeknd
3. "Lookin Exotic"
4. "Damage"
5. "Use Me"
6. "Incredible"
7. "Testify"
8. "Fresh Air"
9. "Neva Missa Lost"
10. "Keep Quiet"
11. "Hallucinating"
12. "I Thank U"
13. "New Illuminati"
14. "Turn on Me"
15. "Selfish" Feat. Rihanna
16. "Solo"
17. "Sorry"
Fans Name Their Favorite Song Off Future's Self-Titled Album
Subscribe to XXL on