Big Sean Raises Over $50,000 for Flint Water Crisis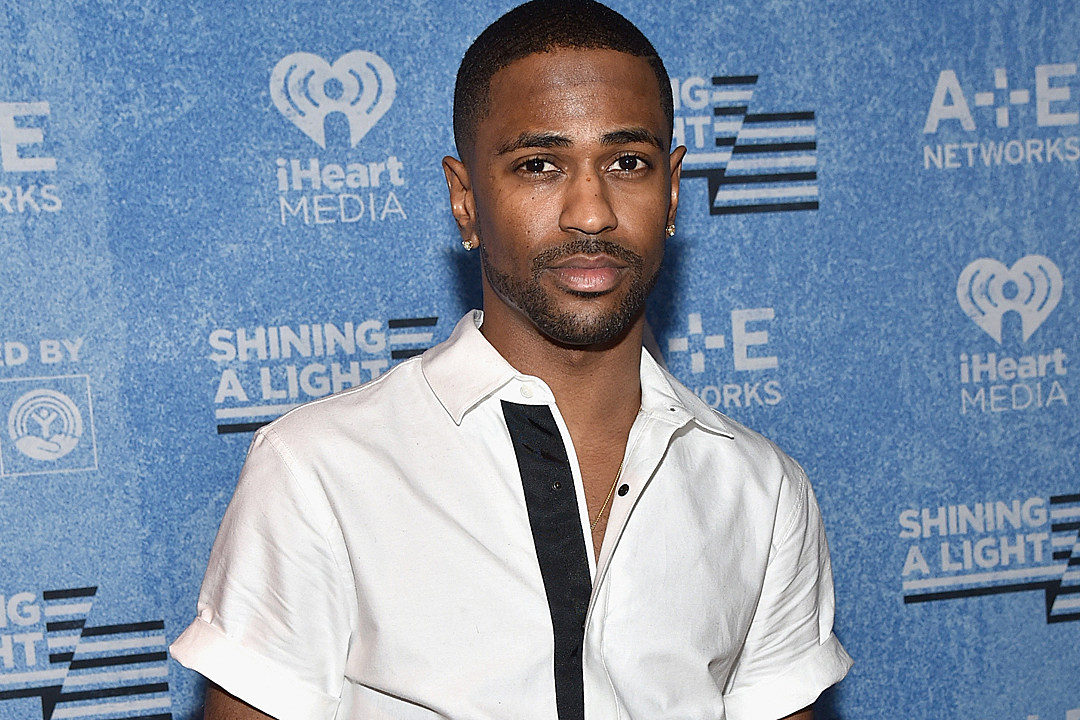 Big Sean and his Sean Anderson Foundation announced that they raised $50,000 on Wednesday (Feb. 3) to help those in Flint, Michigan. For those that have not been keeping up with the news, Flint's water has been undrinkable after it was discovered that lead contaminated it and made the water toxic. As of today (Feb. 4), Sean's charitable effort has raised nearly $60,000.
The Sean Anderson Foundation is raising funds to support the Community Foundation of Greater Flint Michigan. The foundation reached the $50,000 mark when Big Sean contributed $10,000 to the campaign. Some of other big names like DJ Mustard and comedian Hannibal Buress have contributed to the Sean Anderson Foundation's fund-raising effort as well.
If you would like to donate and help the children in Flint, visit the official page that Big Sean set up through Crowd Rise. The campaign is scheduled to end on April 6. If you would like to know more, read Big Sean's mission statement for the crowd funding effort below.
I'm raising money to support the kids of Flint Michigan. Toxic water in Flint has rendered the water undrinkable and put the entire city in a state of emergency. Flint's children were hit the hardest and some have experienced permanent and potentially devastating health defects from lead poisoning.

We know the needs of Flint children exposed to lead, particularly those most vulnerable – children ages 0-6 – are ongoing and long-term.  You can be assured that your gift will be used for critical interventions today and well into the future.

The Sean Anderson Foundation is raising funds on behalf of the Community Foundation of Greater Flint Michigan. Please give what you can, every donation counts. Thanks so much for your support.
See 40 Hip-Hop Albums Turning 20 in 2016
Video