Lil Wayne Named Songwriter Of The Year By BMI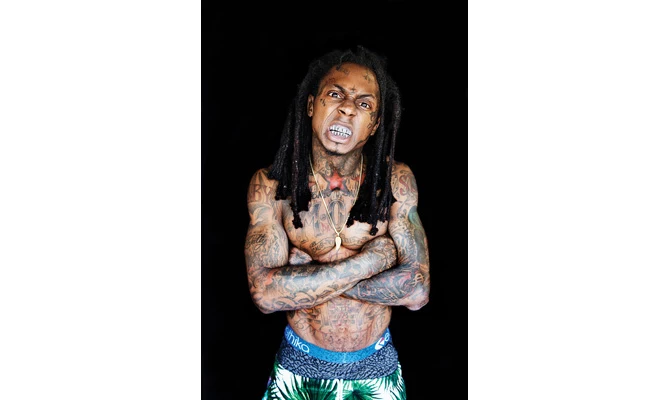 Lil Wayne, who's in the midst of a cross country tour with Drake, has been named Songwriter Of The Year award at this year's BMI R&B/Hip-Hop Awards.
This is not the YMCMB leader's first time at the BMI podium. In 2009 and 2010, he was named Urban Songwriter Of The Year for his work.
In addition Wayne's publisher Warner/Chappell Music was named Publisher of the Year, taking home 19 Most Performed Song of the Year Awards. Eight of those came courtesy of the Young Money leader. His contributions to songs like "Bandz A Make Her Dance", "Pop That" and "Rich as Fuck" helped him take home the coveted award.
Previously: Drake And Lil Wayne Show Love To Meek Mill While In Philly
Lil Wayne And Drake Battle It Out In NYC
Ludacris To Be Honored By BMI