The 'Sisterhood Of Hip-Hop' Cast Names Their 5 Favorite Female Rappers
Brianna Perry's Five Favorite Female Rappers Missy Elliott
Just working with her, she's a legend, an icon, a game changer. So just to be signed to her for that time period, I felt like I learned so much just having her in my life.
Eve
I just recently met Eve and it was just so inspirational. I've always loved Eve. I loved her whole demeanor as an artist and how she stood up against the guys and she was just so defiant. The pit bull in a skirt with her whole look and then moving to TV then fashion. My record "I'm That Bitch," I hear Eve's "Who's That Girl" in my head every time I listen to it. Trina
Just being from [Miami], that's my family. Just watching her grow and stay at it and stay passionate.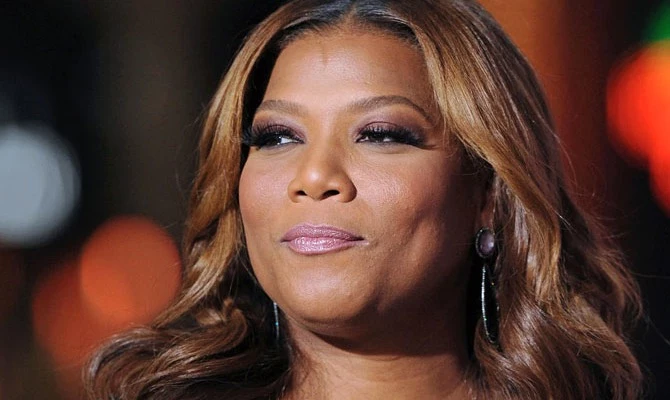 Queen Latifah
I loved her more for the different avenue she went down. She has her own TV show now and how she works in production. How she's been so successful in movies and how she's transpired to become a Cover Girl, these are all things that I aspire to do one day. Lil Kim and Foxy Brown
I can't limit it to just five. Every woman that has come before me, I have respect for. Just to break down the door and actually have a platform in hip-hop is so difficult. You have to be very strong, so any woman that has come before me and successfully done it, I bow down to them. I have much respect for them.