XXL's Freshmen Covers Over The Years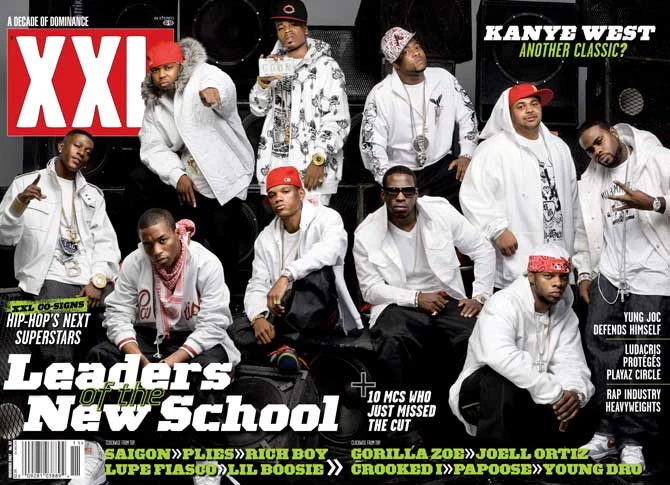 XXL Freshmen 2014 marks the seventh time we've given shine to a bunch of up-and-comers in the game on our cover. It all started with the "Leaders Of The New School" issue above from 2007, where we named hip-hop's next superstars. We took a year off in 2008 but came back strong in 2009 with a lineup that included Wale, B.o.B, Kid Cudi and more. Since then, we've had everyone from Macklemore and Kendrick Lamar to ScHoolboy Q and YG in our Freshman classes, and they just keep getting better—and harder to choose—every year.
Here are all of the covers we've ever put together for XXL Freshmen. Let us know which year is your favorite, and don't forget to join in on the conversation about this year's class, The Dirty Dozen, on Twitter with the #XXLFreshmen14 tag.
XXL Freshmen 2009 – Part 1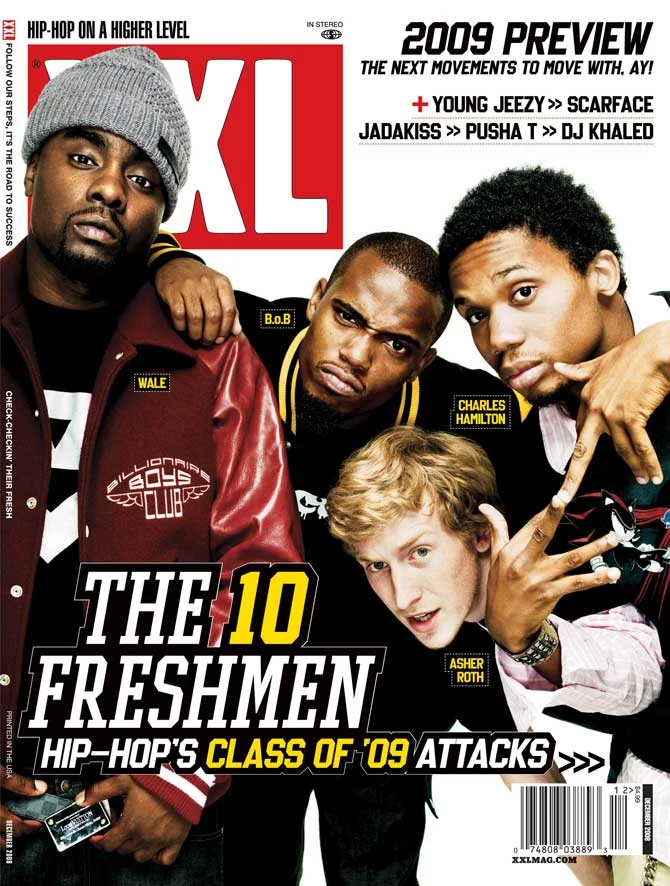 XXL Freshmen 2009 – Part 2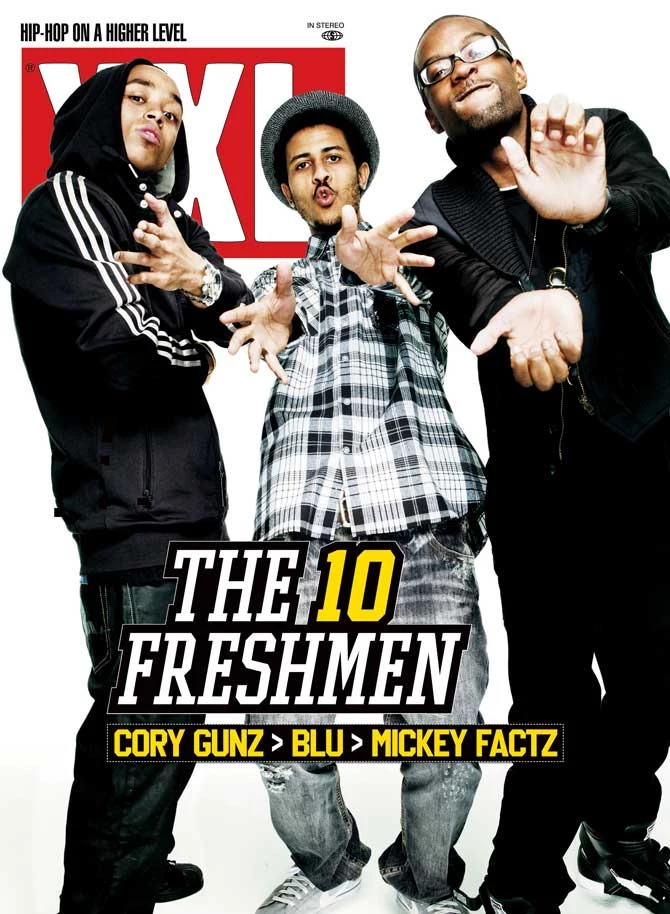 XXL Freshmen 2009 – Part 3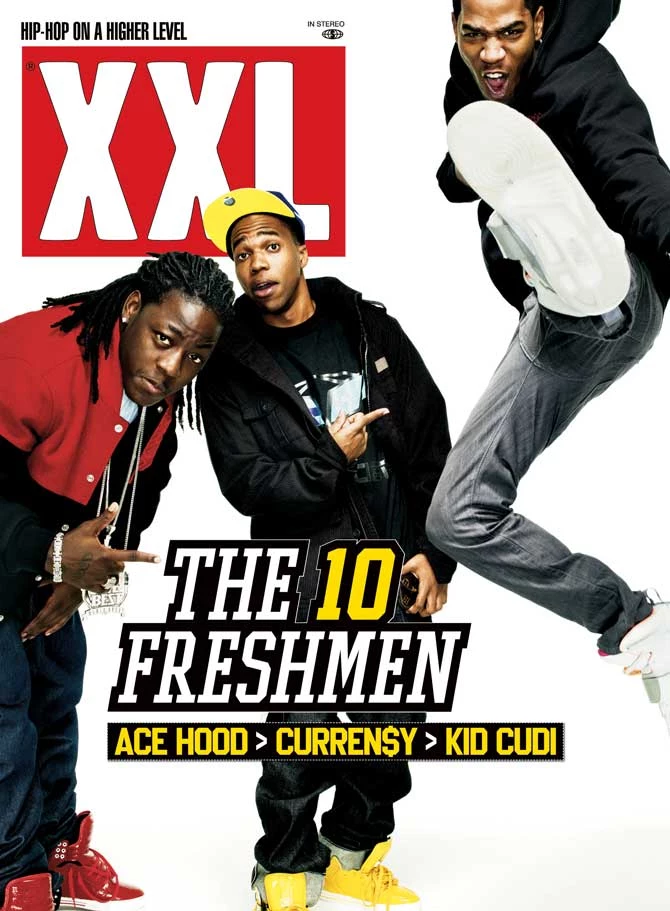 XXL Freshmen 2010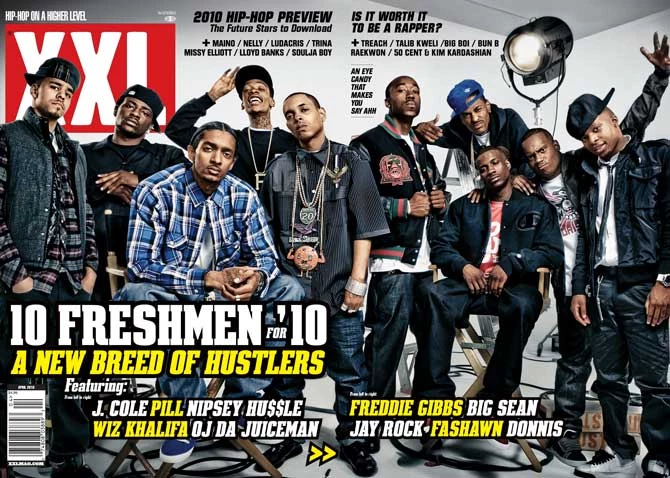 XXL Freshmen 2011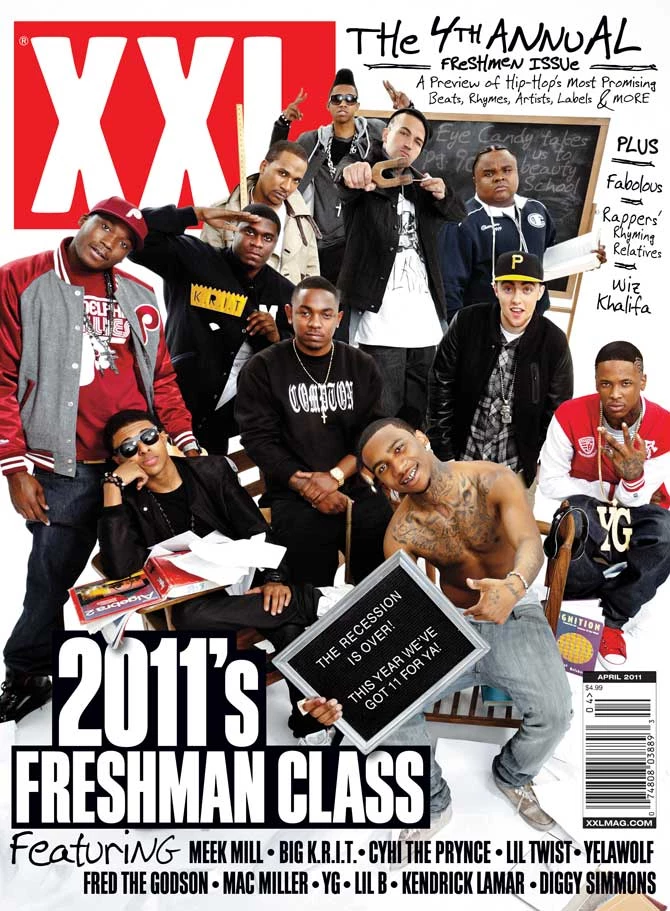 XXL Freshmen 2012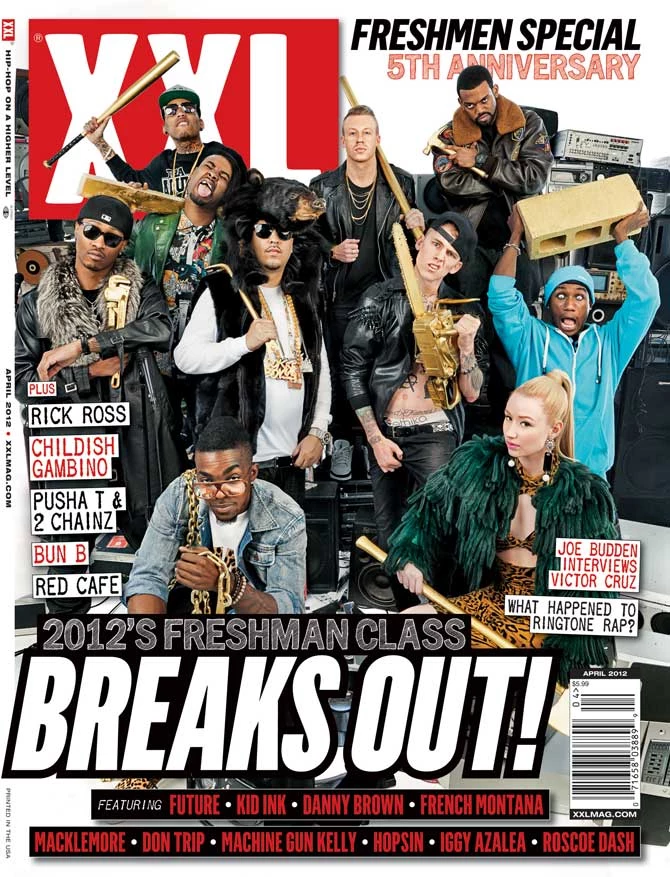 XXL Freshmen 2013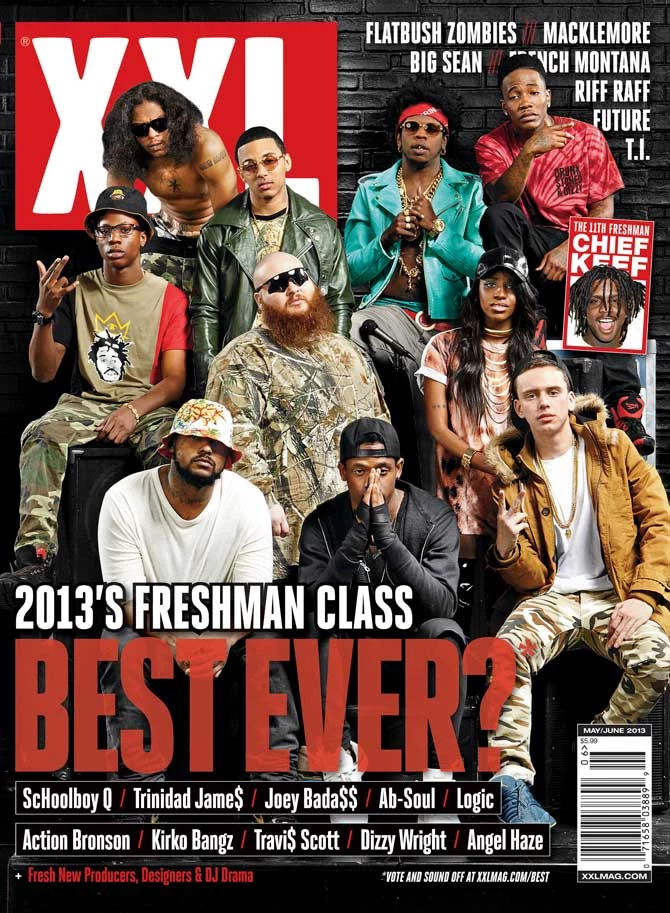 XXL Freshmen 2014