Jeezy Arrested In Atlanta For Terroristic Threats, Other Charges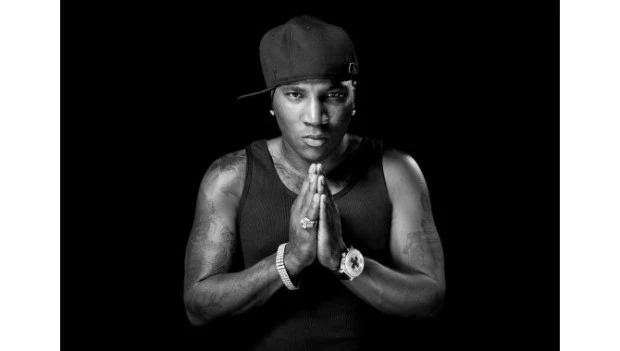 TMZ reports Jeezy was recently arrested in Atlanta, facing charges for battery, false imprisonment, and making terroristic threats towards his son.
According to the police documents, the rapper was involved in a confrontation back in September 2012 that led to his son suffering a head injury as a result of his father forcefully shoving him against a glass shower door. Allegations also suggest Jeezy punched him in the face, dragged him to a bedroom and pushed the victim on the bed while continually punching him.
The story gets worse, as his son also claims the MC uttered malicious threats such as, "I will kill you," "I will put a bullet in your head right now," and, "If I could get away with it, I would kill you," during the incident.
Reports claim the Trap star turned himself in to authorities last Friday, and was let go after posting $45,000 bail.
The rapper's attorney sent out a statement to TMZ on his behalf, telling the publication, "We have no doubt this matter will resolve itself appropriately. At this moment, Mr. Jenkins is thankful for the support of his fans and the respect for his family's privacy."
[via TMZ]