Freddie Gibbs Wants Jeezy To Be Square With Him On Why He's Still Going After Jeezy:
"Honestly, I can give two fucks about Jeezy. I ain't got nothing to prove to Jeezy. From a rap standpoint, I gotta say what's going on. I gotta say how I feel. If I don't like a motherfucker, I'm not about to act like I like a motherfucker. For the media, I ain't about to act like I like a motherfucker. For this fake ass Hollywood shit, I'm not doing that. I flat out don't fuck with dude. He a liar. That is what it is. To me, it's not real. Until you formally make that shit right with me…all the motherfucker gotta do is [say], "My bad, Gibbs." But, motherfuckers act like I am crazy or some shit. I'm not about to make the media make me think I am crazy. I am not about to let motherfuckers trick me into [thinking], "Oh man, why are you doing that?" That's how I feel about that punk ass nigga, and any other rap nigga that I got a motherfucking issue with. I'ma motherfuckin' put they ass on blast, nigga.
"I say shit when I want to say it, how I want to say it. Until I'm done talking about that shit, I'ma speak on it. I think I got one more shot to bust in that clip. When I bust that shit, it's over with. However it come out, I talk shit about a motherfucker in an interview. I talk shit about a motherfucker on the radio. I talk shit about a motherfucker on TV. I talk shit about a motherfucker in a song. I don't give a fuck. Like I said, man, all a motherfucker gotta do is be square with Gibbs. I am one of the easiest guys to deal with. I think I get the reputation that I am difficult to deal with because I dealt with so many pussy ass niggas in this industry. So that's why I stick to myself. I don't really deal with too many rap niggas and all that shit. Because at the end of the day, most of these niggas frauds. There's niggas that I got songs with that I really don't fuck with no more. These niggas, you just see their true colors."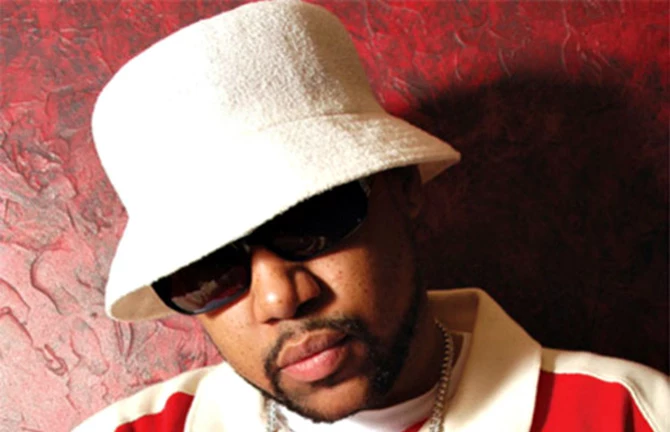 On Comparing Himself To Pimp C:
"I never ask any of these niggas for a damn thing, my nigga. Don't get that twisted. I'm not one of these niggas asking these niggas for no favors or anything. I never took nothing from nobody. I never took a dollar from Jeezy. I just told you, I was in the streets. I never took nothing from nobody. I never asked a nigga for a handout. Nobody. That ain't my style. That ain't my get down. It's just like these niggas are weirdos. I feel like Pimp C. The way Pimp C felt about these niggas, that's how I feel about him. He wasn't barking for nothing. That shit is real. He got ridiculed for saying how he felt and it's sad that he had to die after that. Motherfuckers always want to tell you now how you feel when it's negative towards somebody that everybody love. 'Man, I love him. He can't be like…' Man, fuck that. I don't love that motherfucker like you. Love don't live here no more."