15 Things To Look Forward To In 2014
XXL Freshmen
May
It's almost here, and it's about to be bigger than ever. Who will make the cover this year? Can it possibly be a better class than the one of 2013? What does the next wave of hip-hop talent have in store for the coming year? A lot of questions, and a lot of answers on the way. We're excited. You are too.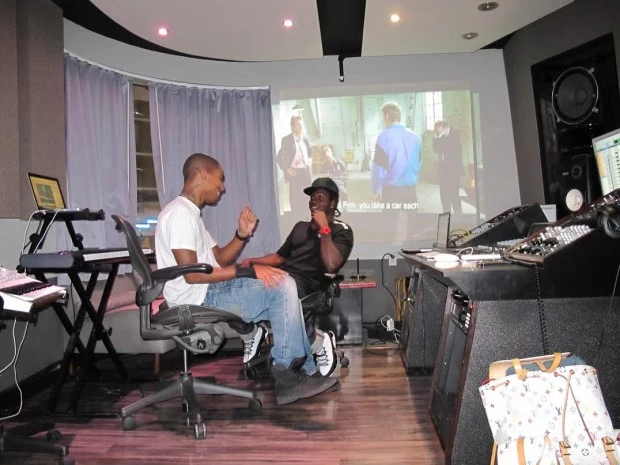 Pusha T's new collaborations with The Neptunes
Projected Release Date: 2014
Pusha T wasted no time hopping back in the studio, this time with The Neptunes (the sonic backdrop behind Clipse's iconic music last decade) to recapture some of the magic the duo made with him and his brother No Malice. With My Name Is My Name praised as one of the best albums of 2013, King Push—the tentative title of this upcoming project—has high expectations. But when leaving your hopes in the hands of Push and Pharrell, good things usually come your way.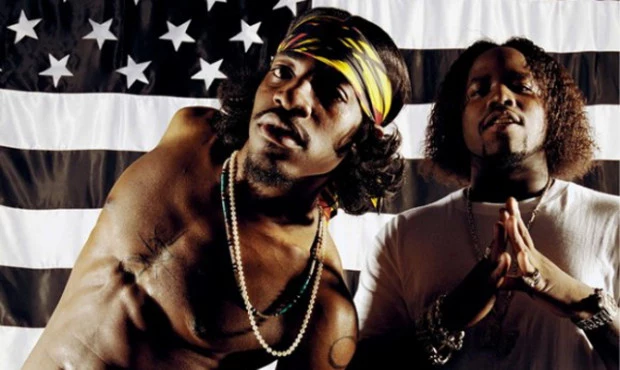 OutKast's Reunion
Release Dates: Summer 2014
Is it true? It certainly seems like it. Big Boi and André 3000 are going to be hitting the festival circuit, with a possible summer tour in tow as well. But OutKast getting back together for a tour would be one thing, and a new album from the duo would be a hell of another. Will they or won't they? Or will we be blessed with an André solo album instead? The questions linger, and the anticipation builds.