Drake To Host, Perform On SNL In January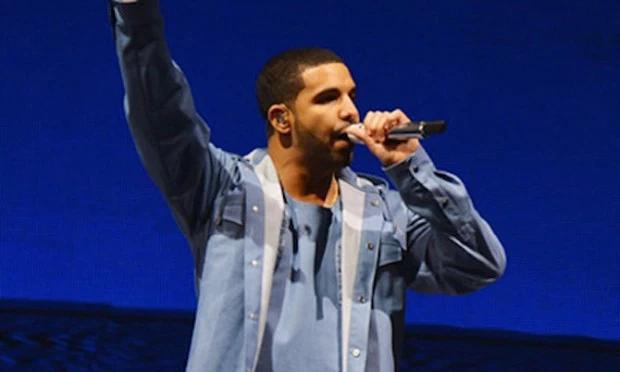 NBC's Saturday Night Live will kick off the 2014 season with Drake hosting and performing, the network recently announced. The show will air January 18. This will be Drizzy's first performance on SNL since appearing on the show in October 2011.
Drake, who just closed out his Would You Like A Tour? in Philadelphia, was recently named by Twitter as the most tweeted about rapper. The OVO MC's single "All Me" featuring 2 Chainz and Big Sean recently reached gold status selling over 500,000 singles.
[via HHNM]