Young Buck Talks Being Humbled By Prison Bid, Working With Game & Waka Flocka Flame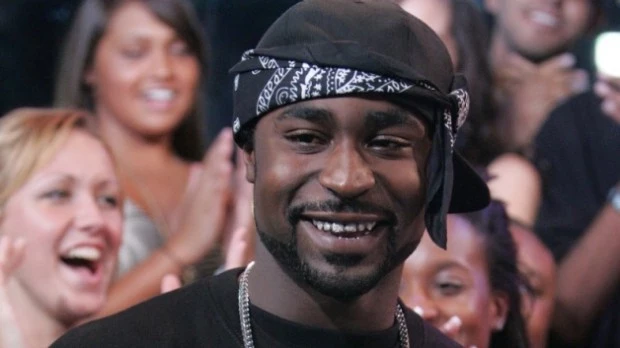 There's no place like home. Especially when the alternative is a jail cell. Young Buck, who came home from a nearly two year prison stint in last month, is definitely trying to take advantage of his new found freedom. Since his release, the Tennessee rapper has put out a mixtape with The Outlawz and released a handful of loose tracks on his way to what he hopes will be a successful comeback. "At the end of the day it's about getting the music out there and giving back to the fans, touching base with these children," Buck recently told FoxNews. "Trying to show them a better direction. Show them that they can make things happen. All you have to do is believe in yourself and work hard."
Buck also talked about some of his hard work paying off while on lock down as the high school drop out earned his GED in prison. "For me that's a big accomplishment. I'm a cat that didn't even go through high school and been blessed to be successful so I felt like I owed myself that," he said about his newly received diploma. He also plans to further his education. "I'm looking to enroll in a couple of college courses dealing with the music business," he added.
Footage recently surfaced of Buck in the studio with former label mate, Game. Buck confirmed that he has something cooking up with the Compton rapper as well as a project with Waka Flocka Flame. "Game he's a longtime friend of mine," said Buck. "Waka Flocka, we've always wanted to make music together. As soon as I came home he stretched out and was like, 'Come on man, let's do it.' We just got together. Make classic material. I'm not putting a release date on nothing.
"I will say I am in the process of being all the way free from my current situation. I wish the best for everybody who was ever involved in anything dealing with Buck, even from a negative side of things," added Buck in what seemed like a subtle mention of his former boss 50 Cent. "When you go through what I've went through it definitely humbled me to a lot of different areas in my life. One thing it didn't do was take away from the music."
Check out the entire interview, below.