Happy Birthday, Tech N9ne!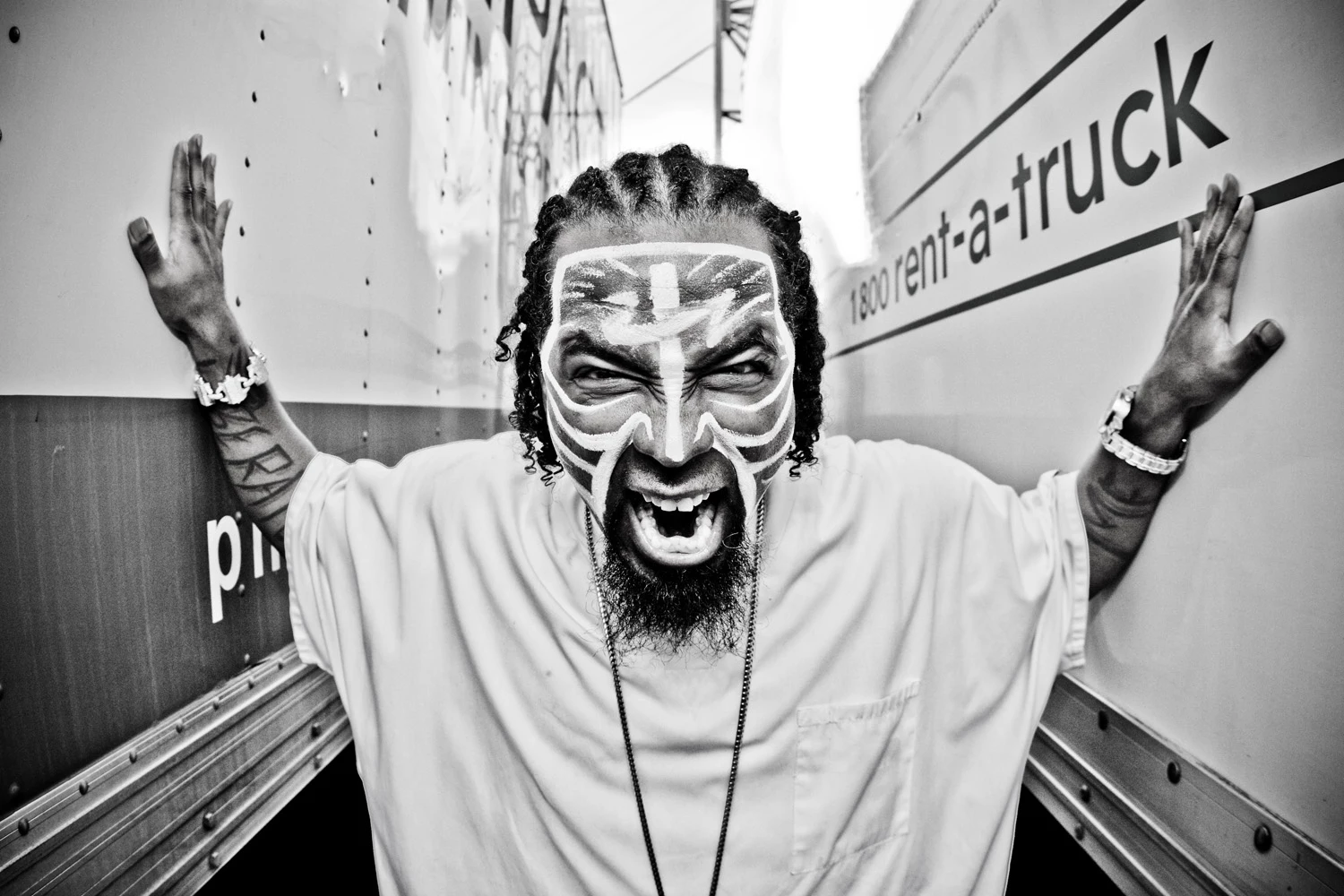 Today is the 42nd birthday of rapper Tech N9ne! Since releasing his debut, The Calm Before The Storm, in 1999, Tech has been one of the most successful underground rappers of all-time, selling over one million albums independently without the help of a major label. In 2013, he made headlines when he was named to the Forbes Hip-Hop Cash Kings list at No. 18, a landmark for an independent artist. Currently, Tech's 13th studio album, Something Else, was released in July and is in stores now.
Happy Birthday, Tech N9ne!