Happy Birthday, Scarface!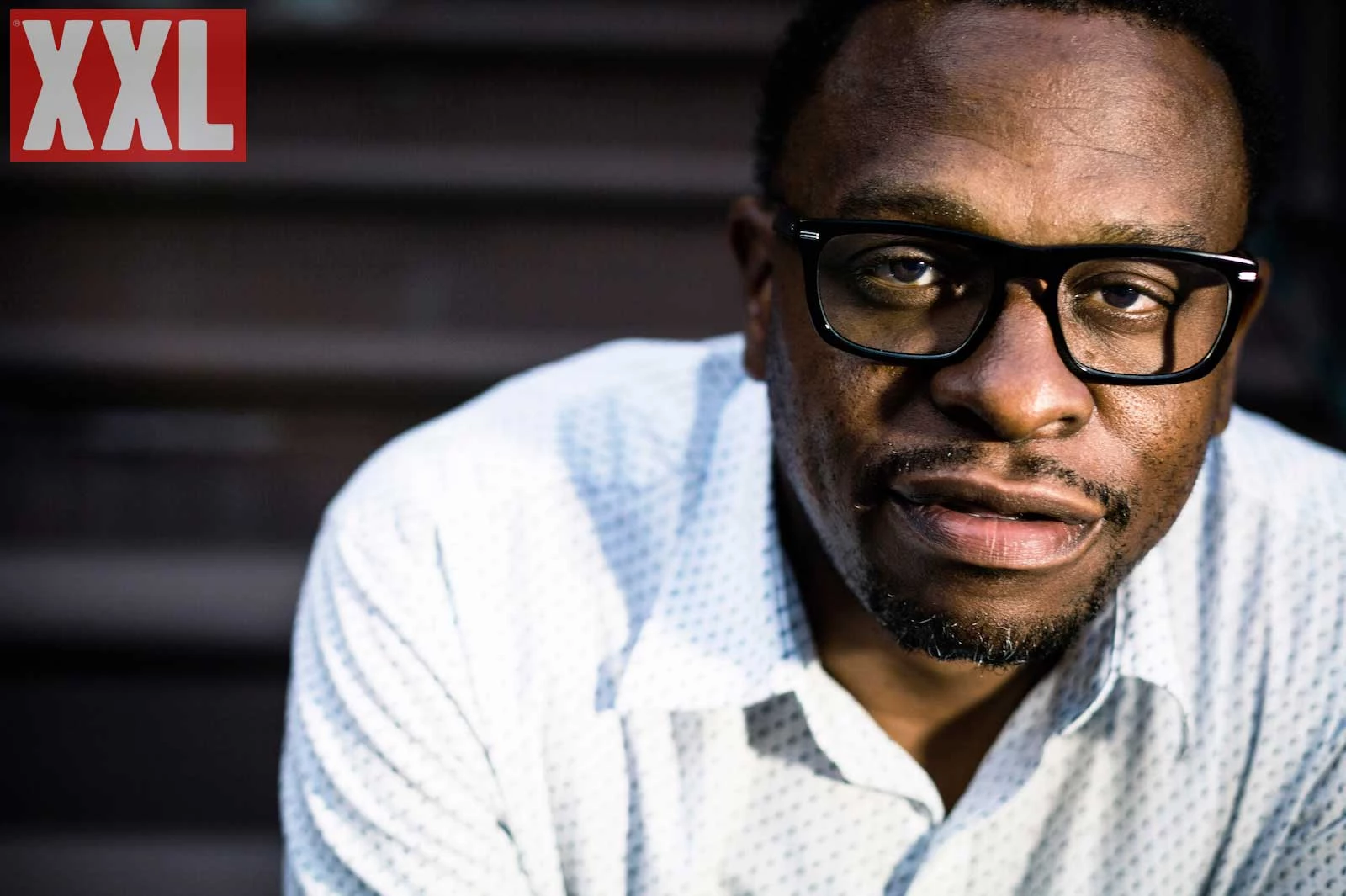 Today, Nov. 9, marks the 46th birthday of Houston rap icon, Scarface! Face got his start in the legend Texas rap group The Geto Boys in the late 1980s and he went on to become one of the most celebrated names in rap.
Scarface broke out on his own in 1991 with the brash, classic debut Mr. Scarface Is Back. In 1997, he celebrated his highest charting single with the song "Smile" featuring 2Pac and Johnny P. Clocking numerous hits and classic songs with both The Geto Boys and his impressive solo career, Scarface has 12 solo albums to his name, including his latest album, Deeply Rooted, in September of 2015.
Happy Birthday, Scarface!
17 Rappers Who Are Scorpios
Subscribe to XXL on