Happy Birthday, Nelly!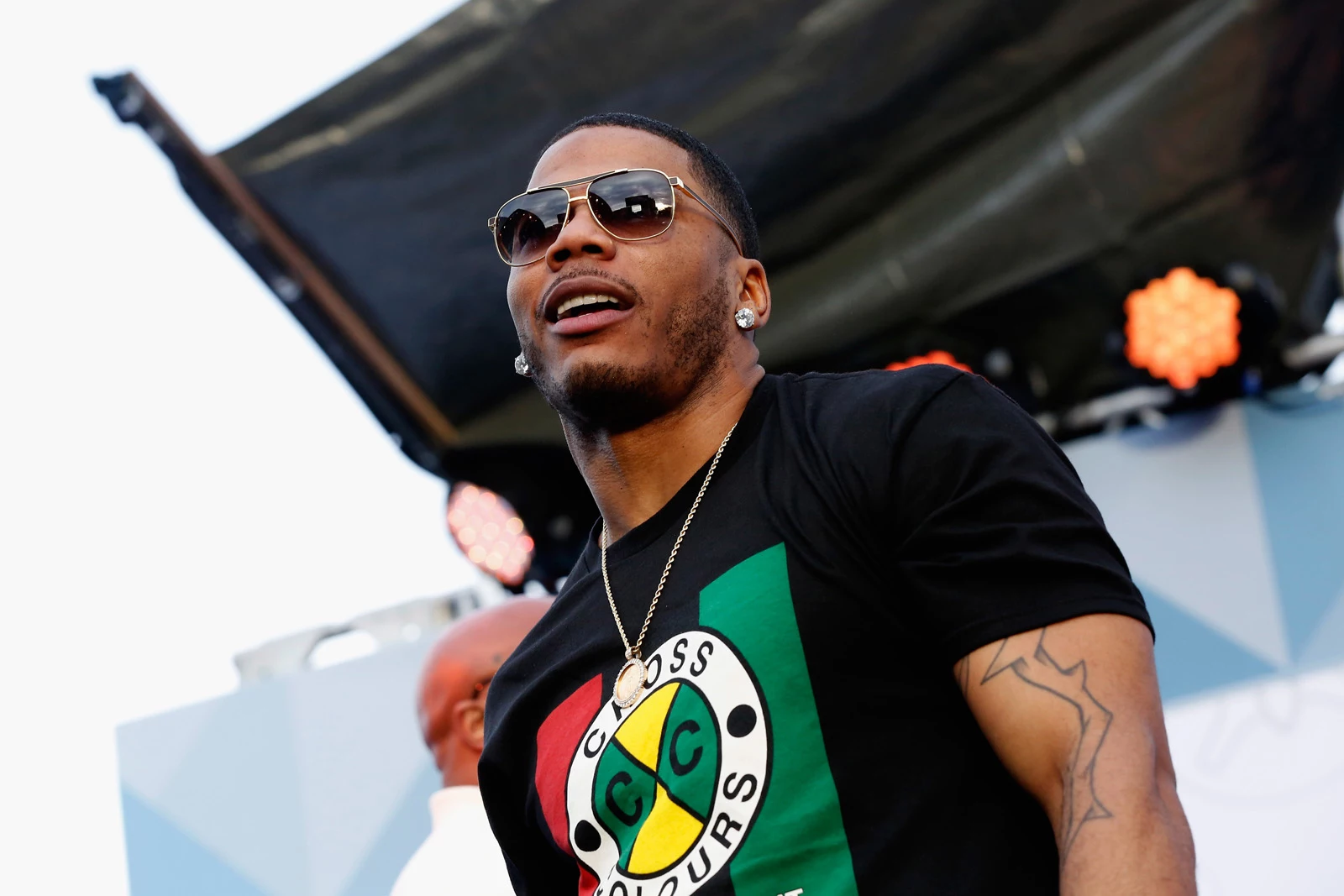 Today, Nov. 2, marks the 42nd birthday of multiplatinum rapper Nelly! In the early 2000s, Nelly became instrumental in putting on the growing St. Louis rap scene after his first two albums sold in excess of a combined 14 million copies and counting. St. Louis had received scant attention on a national level until Nelly and his St. Lunatics crew became stars. In his 15-year career, Nelly has had numerous big hits including the Billboard No. 1 "Hot In Herre," "Country Grammar," "Ride Wit Me," "Pimp Juice," and "Air Forces 1's." He is widely considered one of the most commercially successful rappers of all-time.
In 2016, Nelly's Country Grammar became the ninth rap album ever to go diamond in sales. That same year, Nelly was hit with a $2.4 million tax lien by the IRS but his fans rallied with the hashtag #SaveNelly to support his music and help get him out of debt.
Happy Birthday, Nelly!
17 Rappers Who Are Scorpios
Subscribe to XXL on