Happy Birthday, The Game!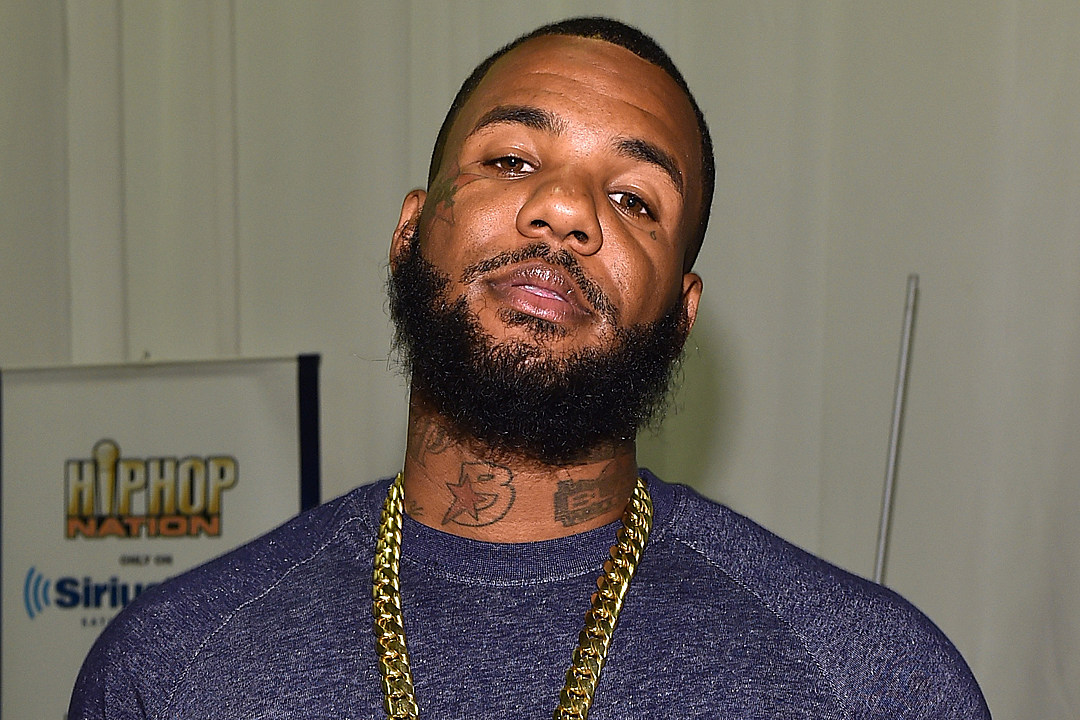 Today, Nov. 29, marks the 37th birthday of Compton rapper The Game!
Born Jayceon Taylor, Game has been one of the most prolific rappers from the West Coast in the last decade. Game got his official start in rap as a signee of Aftermath Records in 2002 and a member of 50 Cent's clique G-Unit. It was under G-Unit and Aftermath that Game dropped his classic 2005 debut album, The Documentary. After leaving G-Unit in '05 over beefing with 50, Game went on to forge an illustrious career all on his own Over the span his career, Game has sold millions of records, had three No. 1 albums and has been one of the most recognizable figures in L.A. rap. Game is credited by many with bringing the West Coast hip-hop sound back to prominence in the new millennium.
To date, Game has dropped eight solo albums, including his highly acclaimed The Documentary 2, the sequel project to his debut that was ten years in the making. The Game's most recent album was 1992, which he dropped in October of this year.
Game's stage name precedes not only in the rap world, but on social media as well. The Compton MC loves to play the agitator in many a online beef, whether is be with Young Thug or Meek Mill. Game is clearly a jokester, businessman, father and dope MC all rolled into one.
Happy Birthday, Game!
Each of The Game's Albums Ranked
Subscribe to XXL on