Happy Birthday, French Montana!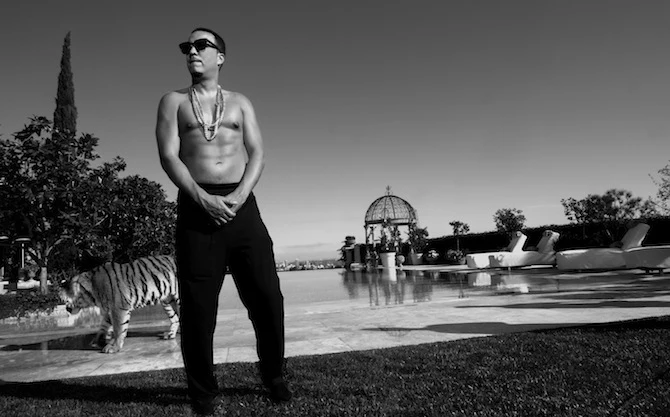 Today, Nov. 9, marks the 32nd birthday of Bronx rapper and original "Coke Boy" French Montana! Best known for his hits "Pop That," "Ain't Worried About Nothin" and "Shot Caller," the Moroccan-born Montana has become one of the hottest acts out of New York City in the last couple of years. In 2015, French lost one of his Coke Boy comrades, Chinx, who was killed in Queens in May, has dealt with label and love drama by continuing to drop music.
French dropped a joint mixtape with 2015 XXL Freshman Fetty Wap in 2015 and the Max B-hosted Wave Gods in 2016. French's sophomore album MC4 was slated to drop this but after many pushback dates and confusion, French announced the album wouldn't be dropped. Then, Epic Records strangely dropped the LP on Nov. 6 after it had already been leaked online. With guest appearances from Kanye West, Miguel, Drake, Jeezy, ASAP Rocky, Kodak Black, Nas and Chinx, the lead single off the album right now stands as "No Shopping" featuring Drake. XXL caught up with the Coke Boy this past summer about the album, his connection to Max B from jail and more for our first digital cover. Check it out here.
Happy Birthday, French!
17 Rappers Who Are Scorpios
Subscribe to XXL on