Happy Birthday, Eric B.!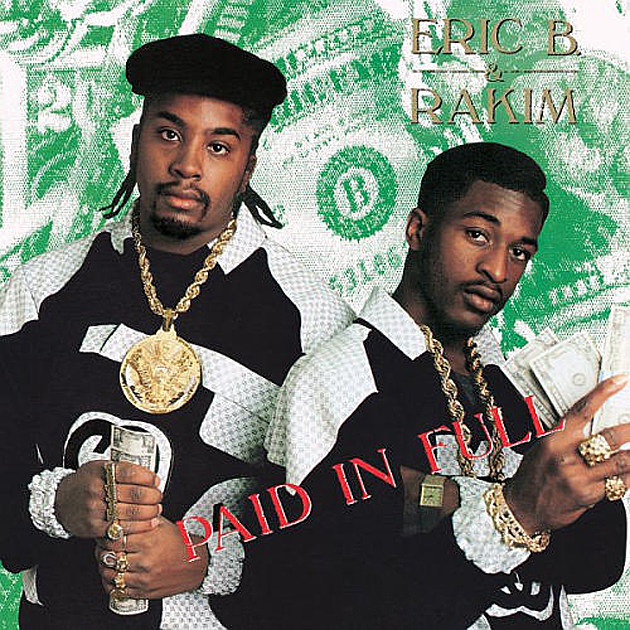 Today, Nov. 8, marks the 51st birthday of classic hip-hop artist, Eric B.! One half of the famed old school rap duo, Eric B. & Rakim, Eric Barrier was one of the most famous DJs of the 1980s. As a duo, they released four esteemed albums (Paid Full, Follow The Leader, Let The Rhythm Hit 'Em and Don't Sweat the Technique) that are considered amongst the finest albums in hip-hop history. While Rakim is hailed as one of the best lyricists in the history of the game, Eric B., a trained trumpet player, supplied the distinct beats to rhyme to.
When the duo broke up in 1995, Eric B. released his self-titled solo debut album. While Rakim and Eric B. remained close, they haven't toured in almost 24 years. But in Oct 2016, Eric announced via Twitter that the duo was officially getting back together and going on tour in 2017.
Happy Birthday, Eric B.!
17 Rappers Who Are Scorpios
Subscribe to XXL on