Action Bronson And Party Supplies Break Down Five Essential Tracks From 'Blue Chips 2′
"Silverado"
Action Bronson: Honestly, that was something… We did that song when we used that verse for the BET Awards, the freestyle, but that shit was weak so they put me in a weak group and the beat was weak, everything was weak, everything about it. At the end of the day, I just felt that it needed it's proper light, so I put that on there. That's an opening statement song, whatever you want to call that, and then right after that comes the intro. What I was thinking was, like, the old action movies. It will start off crazy. A scene will happen, "Boom, Boom" real crazy 'n shit. Then out of nowhere after that scene is done, "Boom!" The credits come in and you see the name of the movie and then it starts. That's exactly how I thought of it.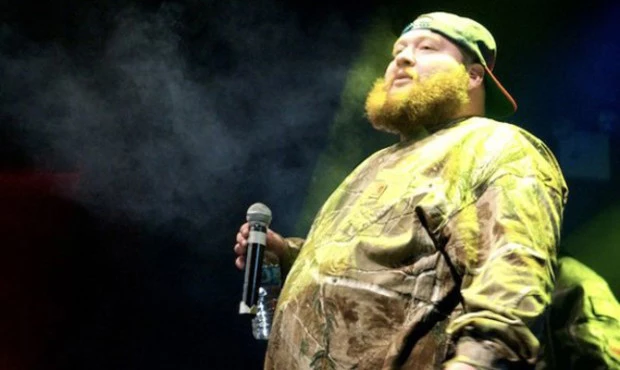 "The Don's Cheek"
AB: Honestly, sometimes I don't even name the songs right away. You have to sit with them for a second. That song feels like it should just be called "The Don's Cheek" and it comes from our brains. I don't know, we are just two sick humans. We just think differently from other people. It's not normal shit. Everything is so regular. Fuck being regular. It's so regular nowadays. I can't take it. It's gotta be all about being next.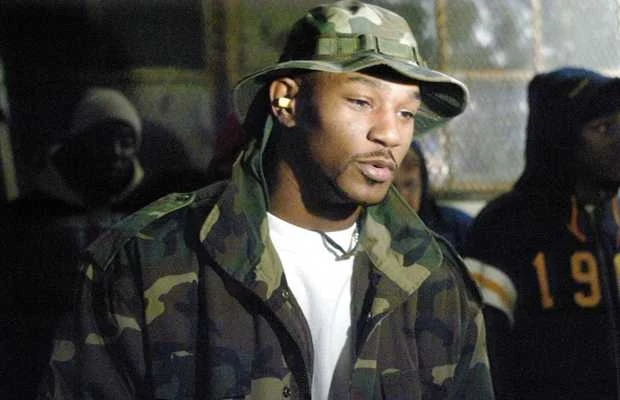 "Rolling Thunder"
XXL: Initially you guys had a "legendary special guest that you can't disclose" on the track but it seems as if that legendary special guest is you. Do you consider yourself a legend?
Party Supplies: I think that's what he's saying.
AB: [Laughs] Nah. I'm not the type of that dude to throw names around back forth around there. I'm a blue-collar type of dude. Honestly, that's for everybody else to decide. I can just do what I do. I wanted to get Cam'ron on it. He was going to be the guest and we kind of jumped the gun by writing that. I had to fucking think quick, and fuck it, I put myself because that's what I'm going to be sooner or later.
PS: It never happened. It was pipe dreams.