U-God Slams Soul Temple Records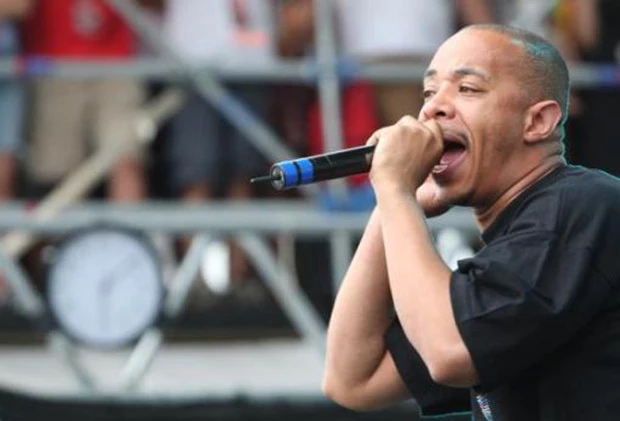 On The Current Political Climate
I just came back from Europe and I need to promote Keynote Speaker so I'm trying to get a promotional tour going, but it's rough out here right now. Everybody's trying to survive and the world is shutting down. People popping off in the capital and they're driving Obama crazy with the ObamaCare. All he's trying to do is get rid of these crazy insurance company dudes but the Republicans won't let him fuck they money up. They're standing on stern ground like, "Nah, nigga! We ain't having that." He's trying to help people out and get free healthcare, 'cause America is supposed to be in first. All this money we got out here, we can't get free healthcare? Come on. Or a small amount of healthcare that we don't have to be busting our asses for? If we get healthcare then we last longer and Americans can work harder. That's how it be.
The Republicans ain't budging. They are stuck cause those dudes have probably been shoveling them tons of bread and the bread is coming to an end. It's over. The bubble has burst. It's done. It wasn't gonna last forever. It's a bubble. Bubble's burst.