Train Of Thought With Scarface, Kanye West, Pusha T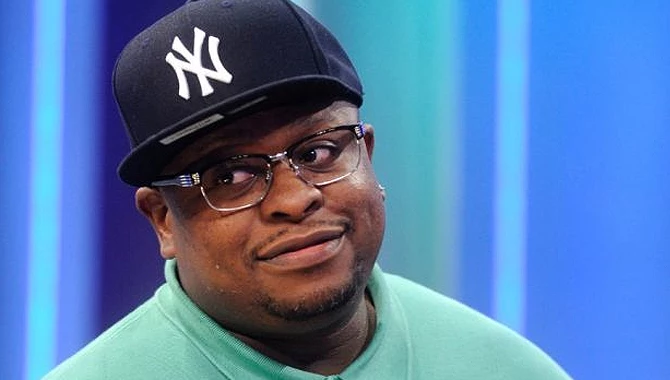 Scarface – "Safe" 
Issue: November 2002
Now listen up my niggas, and I ain't tryin to preach
I'm just tellin it from my side cause I'm in the streets
I done been there, done that, seen a whole neighborhood
Destroyed by the government bein tipped off by one rat
He caught a dope case and they threatened him with time
He get his own fuckin people jammed and he take the five
That's the shit there; they ain't even catch him with dope
But they gave him thirty-five years cause the nigga done spoke
Snitchin, that's a motherfucker, watch what you say
You don't know no-motherfuckin-body, nigga you lame
Watch your so-called homeboys, keep to yourself
Stay away from niggas gettin caught that get out of jail
Don't talk about your business, keep yo' thoughts in yo' head
And this game it got a paper trail, watch where ya spend
Don't write down names and numbers, it's a memory thang
Never shit where ya sleep, keep the crib out of range
And plus you never let these niggas know where you stay
Cause when the push turns to a shove, they hit and you say
True motherfuckin game… true motherfuckin game
XXL: I remember you said Reasonable Doubt came out you told Jay he was gonna around and get niggas indicted. But on this song you're giving some real advice. You ain't scared that'll put more heat on you?
Scarface: Man, I got to. I'd be less of a man if I ain't explain that shit to them young niggas coming up. 'Cause them young niggas coming up the fucking wildest. The young niggas don't know they fucking with. They don't know the terms of endearment. [Laughs], the rules for real niggas. I played the game and I feel like I won 'cause I got out alive.
XXL: You saw a whole neighborhood destroyed by one rat?
Scarface: By one rat. My muthafuckin' neighborhood. But that's in everybody's neighborhood. Not just mine. There's a sign in Texas that says "If you think it's a drought now, wait til' September 11th," signed the DEA. It's a conspiracy by the government against niggas, period.
XXL: And dude gave his man 35 years on a snitch?
Scarface: Man, the game done change. The street code used to be death before dishonor, but now a muthafucka will dishonor your ass in a minute and tell. Man I seen it with my own eyes. Them muthafuckin' feds was trying to give me that 30. Them muthafuckas jammed up a couple of my partners and then gonna ask me "What I know about J [Prince]?" I was like "I don't know nothing about J. I make music. I don't sell dope." I said something on my last album like, "You find out who the real muthafuckas was when the time get passed around." There's consequences to snitchin'. It ain't always about a muthafucking getting at you. It could be about them getting at my most precious.
XXL: You told cats to keep their crib outta reach, but how a nigga from the hood supposed to do that?
Scarface: Never shit where you sleep, Bonsu! Hear me, if you living and sleeping that apartment gotta work in that next complex. You don't run that shit up in your house and you don't put that shit up in your pockets. They got beer cans, tennis balls, water bottles, it's ways. Matter fact they fingerprint shit now. Wear some surgicals.
XXL: You advised don't write down anything – It's a memory thing. I know everybody can't do that, so would you say that's one of the gifts that separate short-lived hustlers from bosses?
Scarface: Man, you don't never write shit down. You don't write names and numbers down. You don't write accounts down. You don't write anything down. It's a memory thing and if you smoking weed and can't remember who you owe or all these numbers you need then that might no be something that you wanna fuck with.
XXL: Where shouldn't a hustler spend his money?
Scarface: Car dealers, houses, anything you gotta put your name on, anything that go to the government is a paper trail. If you buy some shit don't put your name on it. Buy shit with cash and put that shit under Charlie Hustle's name or some shit. Some made-up name. -Bonsu Thompson