Ranking The 2013 BET Hip-Hop Awards Cypher Verses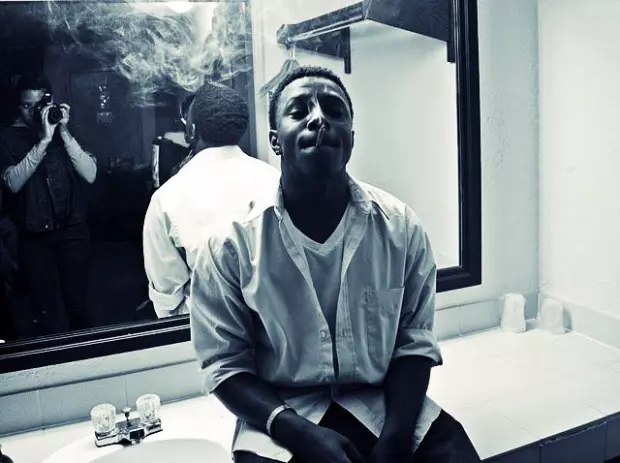 15. Isiah Rashad
Choice Line: "You ain't underrated, you ain't under looked/You ain't overbooked, you just under cooked"
Verdict: TDE's newest signee probably had the most high pressure cypher of the night. If he delivered, all the hype would be justified. If he sputtered, he'd look unworthy of hanging with the rest of the TDE crew. Rashad didn't let the pressure get to him, delivering a strong verse full of threats, boats and clever asides.