Lupe Fiasco Disses Childish Gambino On Twitter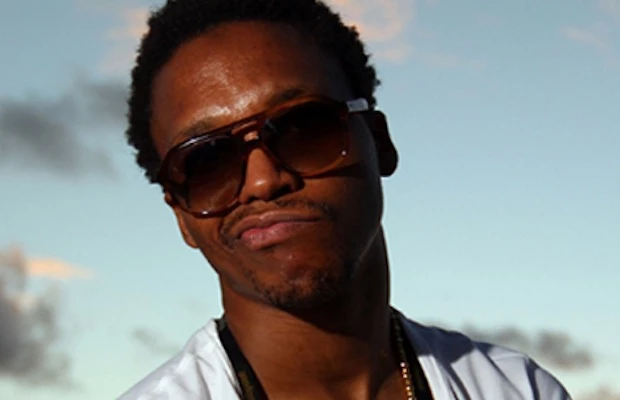 Do Childish Gambino and Lupe Fiasco have real beef?
Over the summer, Lupe and Gambino had a contentious exchange over Twitter, which Lupe later played off as a joke between the two rappers. However, during an appearance on Power 105.1's The Breakfast Club yesterday, the rapper/actor contradicted Lupe's claim that the beef wasn't real, stating that his only response was a verbatim quote of Chief Keef's infamous tweet aimed at Lupe during their feud a year prior. Gambino further alleged Lupe had been "sneak dissing" the actor because he wasn't a legit street dude, unlike Chief Keef.
Today, Lupe Fiasco responded to Gambino's claims that he was "sneak dissing" Childish in a series of tweets. According to Lupe, he doesn't "sneak diss" at all. Instead, Lupe said he was straight up "dissing" Gambino and claimed that the rapper/actor's accusations of Lupe's "sneak dissing" was kind of "sneak diss," itself. Lupe then concluded his rant with a declaration that he watches more anime than Gambino does.
Lupe fiasco a hoe ass nigga And wen I see him I'ma smack him like da lil bitch he is

— Childish Gambino (@DonaldGlover) July 28, 2013