Happy Birthday, Stalley!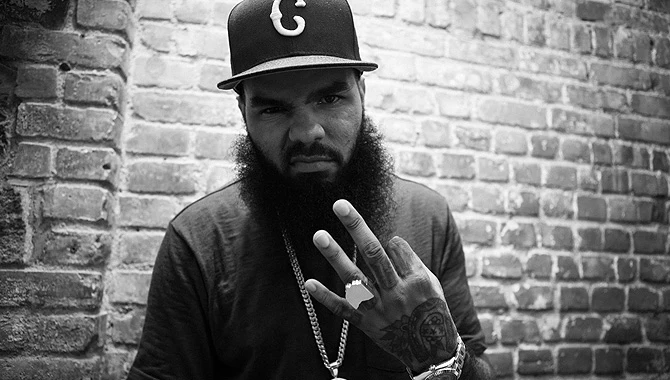 Today, Oct. 30, is the birthday of Ohio rapper Stalley. Born Kyle Myricks, Stalley is best known for his numerous guest appearances on the Maybach Music Group's Self Made compilation series and for his many mixtapes that he's released since his debut on the scene in 2008. In September 2013, Stalley released his Honest Cowboy EP with MMG followed by his 2014 debut album paying homage to his hometown, Ohio. 
Happy Birthday, Stalley!
Subscribe to XXL on