Happy Birthday, MC Lyte!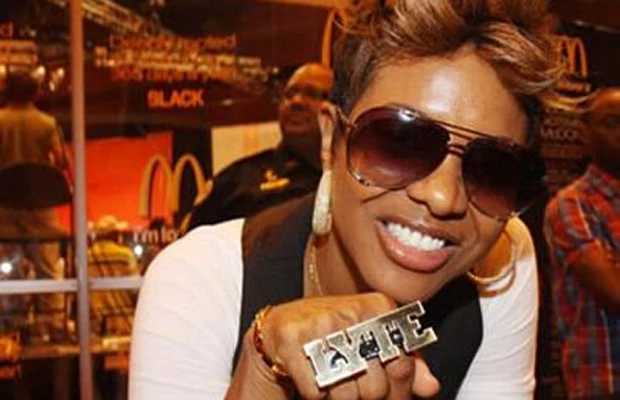 Today marks the 42nd birthday of pioneering rapper MC Lyte! Lyte made history when she became the first solo female rapper to release an album with the 1988 classic Lyte As A Rock. Over the years, Lyte has enjoyed one of hip-hop's most celebrated careers releasing seven albums, numerous classic tracks and acting on many television shows.
Happy Birthday, MC Lyte!