Diddy Wants To Become The First African-American Owner In The NFL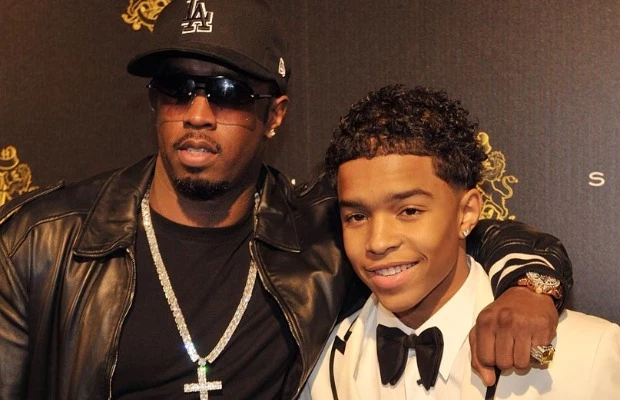 Diddy may have just launched his own television network, but he's already thinking ahead about the next move.
While speaking with Bloomberg TV about his new music channel, Diddy stated he wanted to become the "first African-American majority owner" in the NFL one day.
I'm more of an owner type of guy. So I have aspirations to become—it will happen—to become the first African-American majority owner," Diddy said. "Not having a small stake but actually owning an NFL team. I think it's time for that. A majority of the players in the NFL are African-American but there are no African-American owners. So that's one of my dreams."
Diddy's been continuously asked about Jay Z's move to build Roc Nation Sports and whether he'll compete with him. The world of sports are just as competitive as hip-hop, however, he wants to stick to his own lane.
"But then when I see my friend having a sports agency I support him," Diddy said. "When I get the calls 'Oh we need to do Bad Boy Sports.' I'm like no that's not my lane. I stay in my lane. This is my lane I want to do. I'm just me. I do my own thing."
[via CBS Sports]