Action Bronson Taps A Legendary Special Guest For 'Blue Chips 2′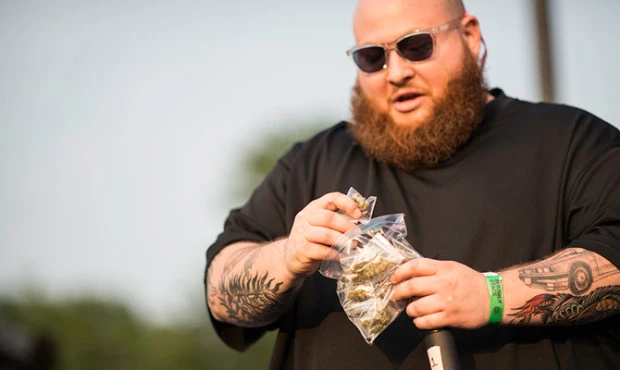 Action Bronson took to Twitter today to unveil the tracklist for his Party Supplies-helmed Blue Chips 2. The 19-track tape has a number of expected collaborators and an introduction helmed by Big Body Bes, which is becoming custom for Bam Bam nowadays. Ab-Soul, Mac Miller, Meyhem Lauren and Jeff Woods stop by, but the most intriguing thing comes on track 16, "Rolling Thunder," which features a "Legendary Special Guest In Which We Can't Disclose." Wonder who that could be? Bronsoliño has already had the likes of Raekwon and Prodigy on his projects, but we also know he's an avid fan of Kool G Rap. Who is the legendary special guest?
Check the tracklist below.
BLUE CHIPS 2 TRACKLIST… pic.twitter.com/YmW44VHSPg

— 42 (@ActionBronson) October 10, 2013