9 Rappers Involved In Sexual Assault Cases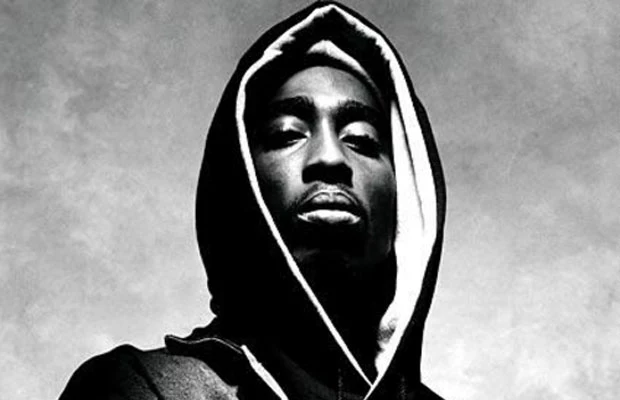 Tupac Shakur
The Case: On November 1993, Tupac Shakur and two others in 'Pac's entourage, road manager Charles Fuller and music promoter Jacques "Haitian Jack" Agnant, were charged with sexual abuse of a female fan stemming from a November 18, 1993, incident in which the group allegedly forced the woman to have oral sex with them in a room at the Parker Meridien Hotel in New York City. While Tupac admitted to having consensual intercourse with the woman earlier in the night, Shakur proclaimed his innocence and claimed that he exited the room when the other men entered and was not aware of what happened after.
The Aftermath: Tupac Shakur and his road manager, Charles Fuller, were convicted of first degree sexual abuse on December 1, 1994. Although, 'Pac was acquitted of weapons and sodomy charges alleged against him, Shakur was sentenced 1.5 to 4.5 years for sexually abusing the fan. Jacques Agnant, who was also charged in the case, eventually had the charges dropped a few months later.
Despite the guilty verdict, Tupac Shakur continued to proclaim his innocence until the day of his death a few years later. On the day of the sentencing,'Pac apologized to the victim but added, "I'm not apologizing for a crime. I hope in time you'll come forth and tell the truth." He would eventually be released from Clinton Correctional Facility after Death Row Records founder Suge Knight paid for his bail on October 15, 1995, after serving eight months.