Top Hip-Hop Headlines Of The Summer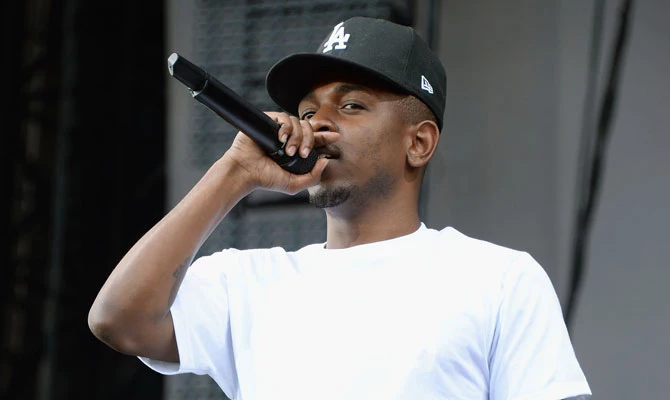 11. Wiz Khalifa Marries Amber Rose
Wiz Khalifa and Amber Rose have been dating for quite some time. Although there were talks of them being engaged, Wiz and Amber made an official announcement of their marriage on Twitter.
12. J. Cole' s 'Born Sinner' Goes Hits Gold
While Yeezus might have garnered all of the headlines, J. Cole might have stolen its thunder after Born Sinner unexpectedly surpassed Kanye's highly-anticipated album in sales. Born Sinner would only be trumped by Magna Carta… Holy Grail as the biggest album of the summer.
13. Drake Brings Out Kanye West At OVO Fest
On Monday, Drake's annual OVO Fest occurred in Toronto where Drizzy brought out Yeezy as a very surprise guest to the audience's immediate rapture. No word on if this will lead to music together but thirsty rap fans are thinking about it, anyway.
14. Jay Z Reunites With Dame Dash
At a mutual friend's birthday party in New York this week, former business partners and Roc-A-Fella co-founders, Jay Z and Dame Dash were photographed together for the first time in years.
15. Andre 3000 Reportedly Dropping Solo LP In Early 2014
BET's president of music programing Stephen Hill made headlines when he announced that Andre 3000's long-anticipated solo debut would potential hit shelves in 2014.
16. A Timeline Of Responses To Kendrick Lamar's "Control" Verse
It was the first heard 'round the world. Kendrick Lamar dropped a devasting verse on Big Sean's "Control" that had everybody in hip-hop buzzing. Lamar seemingly called out every popular rapper at the moment before the Comptom MC declared himself the "King Of New York."
17. Juicy J Is Donating A New Scholarship To Fans
As part of the roll-out for his excellent new album, Stay Trippy, Juicy J is donating a $50,000 scholarship to one of his fans. Earlier reports that Juicy J was giving away the scholarship for "twerking" proved to be less than accurate.
18. 2 Chainz Arrested For Guns And Drugs
On August 21, 2 Chainz was arrested in Oklahoma City after his tour bus was stopped. After searching the bus, the cops allegedly found two semi-automatic pistols, a 12-gauge pump shotgun, prescription painkillers and weed paraphernalia. 2 Chainz could be facing serious jail time if these charges prove true.
19. Eminem Announces 'Marshall Mathers LP 2′ Coming November 5th
During the broadcast of MTV's Video Music Awards, Eminem announced that he will be releasing a new album, The Marshall Mathers LP 2, on November 5.