Kanye West Will Produce Tracks For Charlie Wilson's Upcoming Album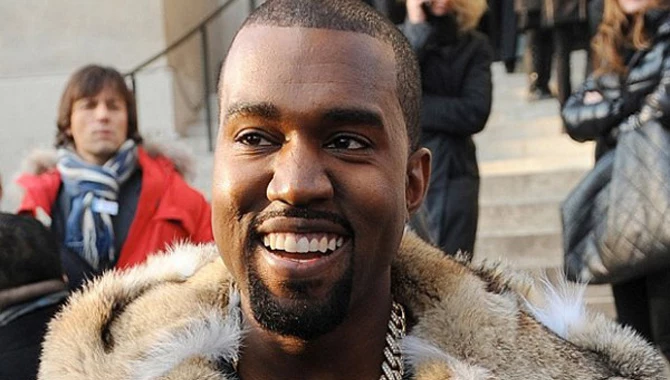 Over the years, legendary soul and funk singer, Charlie Wilson has contributed vocals to a few of Kanye West's tracks. The Gap Band frontman appeared on a couple of songs on Kanye's last two albums, My Beautiful Dark Twisted Fantasy and Yeezus.
It looks as if Kanye West will be returning the favor to Uncle Charlie as Kanye is set to produce songs for Wilson's upcoming album next year.
"Kanye and myself, we started already — Kanye is starting on a new record for me," Wilson told MTV News. "Kanye is one of the greatest rapper/producers that we have. He's a little controversial, yeah, but he's still a genius at that in the studio. He wants to produce me, so we'll see how that goes. He's been asking for a while and I've just been busy. Real busy."
According to MTV News, no set date for the album's release has been set but Charlie Wilson assures that it will be out sometime next year. Wilson also spoke on the experience of working with Kanye with MTV for his upcoming album.
"I like Kanye in the studio." Wilson revealed. "He's very, very understandable about the music. When he wants to write something, put his finger on the pulse, he really do know how to do that. Now, when he don't want to do that — don't want to have radio records — he don't do that either. Me, I'll always love to have radio records."
In July, Wilson was honored at the 2013 BET Awards where he was presented a lifetime achievement award. Many thought Wilson stole the show with his star-studded performance featuring Justin Timberlake, Snoop Lion and Pharrell Williams that night, too
Wilson also revealed that he was planning on working with two of the men he shared the stage with.
"I know Pharrell [Williams] wants to get in." Wilson said. "And Justin Timberlake."
[Via MTV News]