Happy Birthday, Swizz Beatz!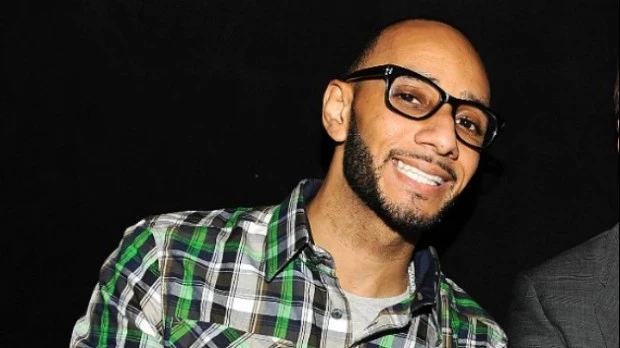 Today marks the 35th birthday of hip-hop producer, performer and occasional rapper Swizz Beatz! Swizzy, real name Kasseem David Dean, came to prominence in the late 1990s after becoming the producer du jour of star rappers such as DMX, Jay Z, N.O.R.E. and the Ruff Ryders crew.
Over the years, Swizz Beatz has become one of the most go-to producers in all of hip-hop producing for the likes of Busta Rhymes, Jadakiss, Drake, Nicki Minaj, Lil Wayne and countless others. In 2010, he married famous R&B singer Alicia Keys, with whom he has one son.
Happy Birthday, Swizz Beatz!