Russell Simmons Apologizes For Harriet Tubman Sex Tape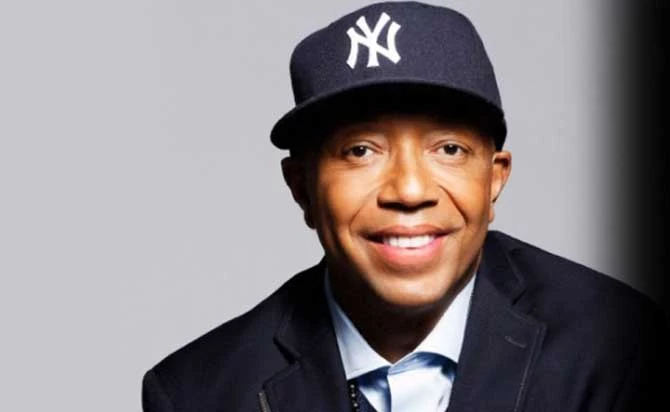 Russell Simmons made a public apology for a video that portrayed Harriet Tubman in a negative light.
Simmons allowed for a video called the "Harriet Tubman Sex Tape" to his all-new All Def Digital YouTube channel. The controversial tape shows an actress having sex with her "Massa" so she can pass through the Underground Railroad. It has been officially taken down.
After getting some heat from the NAACP to removal the video, Simmons issued an apology on Globalgrind.com.
I'm a very liberal person with thick skin," he wrote. "My first impression of the Harriet Tubman piece was that it was about what one of actors said in the video, that 162 years later, there's still tremendous injustice. And with Harriet Tubman outwitting the slave master? I thought it was politically correct. Silly me. I can now understand why so many people are upset. I have taken down the video. Lastly, I would never condone violence against women in any form, and for all of those I offended, I am sincerely sorry."
[via USA Today]