Outtakes From Drake's XXL Cover Story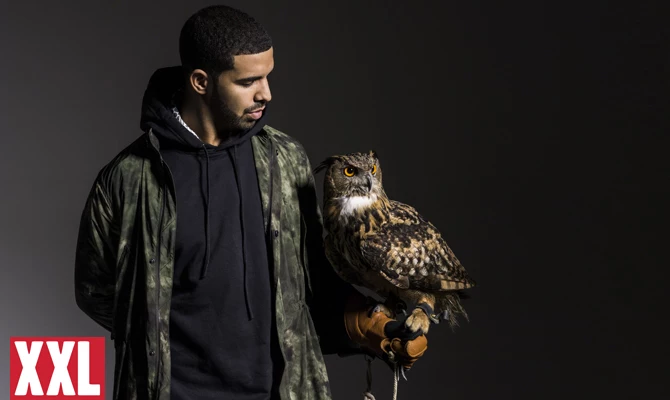 You guys started a new label OVO Sound. Why haven't you signed any rappers?
I just sit at home every night and think about how I'm going to be the best rapper, so I don't think I'm ready to sign another rapper yet. At the end of the day, I would never ignore anyone with talent. I'm not selfish. I would love to see another rapper thrive. It's just that bars, at this stage in my life, are a funny thing to me. I have to hear something extremely unique and exciting to really be into it. We're just assembling a label of great music. I don't think people understand how talented Party [Next Door] is or these guys 40 signed. I'm very confident in the label we have right now. We only have two acts, but it's very strong.
What are you listening to these days?
I like Ty Dolla $ign's mixtape a lot. I listen to Party Next Door, of course. That Migos mixtape is crazy. I listen to Cole's album. I was really proud of him. That's pretty much it. If I wasn't making the soundtrack for people's lives and needed something right now to relate to, that's pretty much what I'd be able to relate to at 26, living in Toronto.