10 Artists That Should Sign To Drake's OVO Sound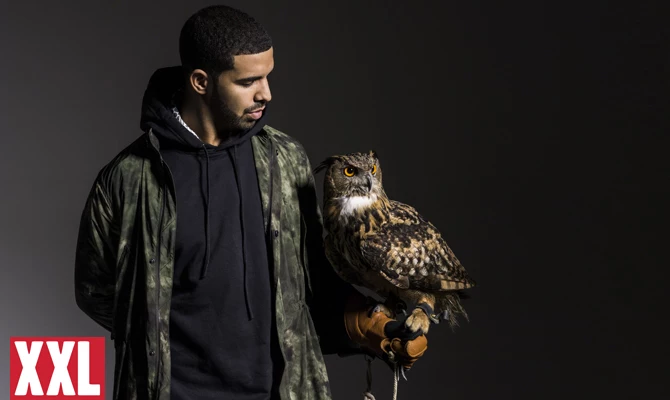 Like him or not, Drake is on a fast ascension to the top. The 26-year-old rapper took his career to new heights during his 4th annual OVO Fest, where he outdid himself last year by bringing an all-star lineup of surprise guests. Standing among the biggest names in rap at the Molson Amphitheatre, it's safe to say that Drake has gotten the respect he deserves.
While this is one staple of October's Very Own, the brand has picked up as its own label since signing a partnership deal with Warner Bros. In typical Drake fashion, he's been calculated with every prospect rather than signing whoever is hot at the moment. This year, he's been on somewhat of a signee spree, welcoming his first artist PartyNextDoor and singing/producing group Majid Jordan. Now, the Internet has been buzzing over talks of Cassie and Ma$e making the move to OVO.
Again, these are rumors, but it got us thinking about who would fit under Drake's relatively new label. Here are 10 artists we think that should sign on the dotted line.—Eric Diep, Dan Jackson, & Christina Kelly
Previously: Drake On The Cover Of XXL's 150th Issue