Yo Gotti Previews 'I Am' At NYC Listening Session [XXL's Sneak Peek]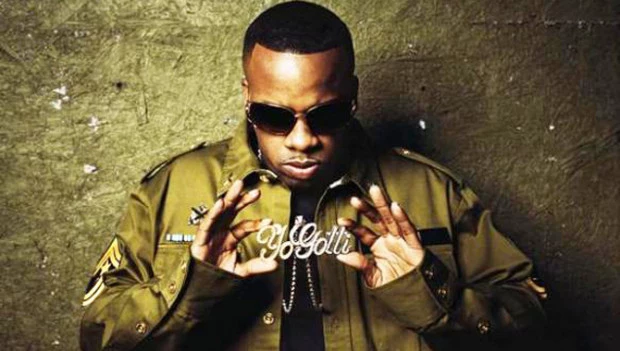 Production:
One of the highlights of the listening session was the diversity of production on display. I Am marks a departure from the sound of his previous studio album, Live From The Kitchen,  which did not venture very far from standard trap rap convention. Instead, Gotti's new record has a darker and moodier sound to it. The upcoming slow-rolling club banger, "LeBron James," feels like the aftereffects of a bad Molly trip. While "I Don't Want It," continues down the same druggy vein. At other points, Gotti moves towards a more classic soul sound like the J. Cole-assisted "Cold Blood" and the emotive "Pride To The Side."
Speaking on his beat picking process, Gotti explained how he likes to work. To him "music should feel natural," so he's largely uninterested in selecting beats from the hottest producers. Instead, he explained that he likes to thumb through beat tapes looking for the best material to vibe with. Choosing to jump immediately into the studio to record a song before he even knows the name of the producer. This is reflected in the lineup of producers on the project which feels like a rogue's gallery of upcoming, young producers rather than the name heavy rosters that most high budget, major label albums feature this day.
Scheduled producers on the record include Metro Boomin', Arthur McArthur, Canei, the Young Stars and Lee On The Beats.