RZA: "To See De La Soul Sampling One Of My Productions, It Gets No Cooler Than That"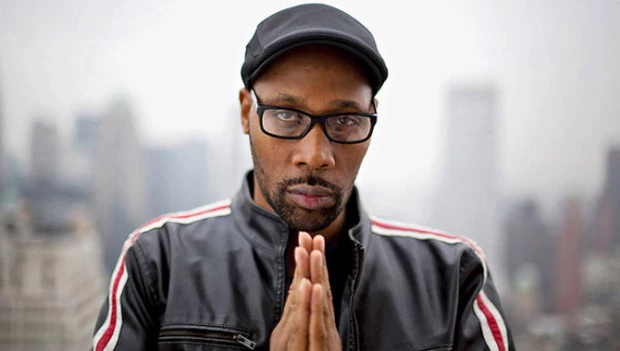 Earlier this spring, De La Soul made headlines with their latest single "Get Away" after the iconic group sampled the Wu-Tang Clan's intro track on Wu-Tang Forever and credited the Staten Island crew in a feature as "The Spirit Of Wu." Now, the Abbot of the Clan the RZA responds to De La's single.
In an exclusive interview with XXL, the Ruler Zig-Zag-Zig Allah said that he immediately cleared the sample after Posdnuos initially showed him the song. In addition, he said that his love for the song and De La in general goes back to his pre-Wu-Tang career, when De La's then-primary producer Prince Paul supported his earliest hip-hop aspirations.
"Posdnuos sent [the song] to me couple of months ago and I cleared it right away," he recalled. "I like it. I love De La and I'm really—listen that goes back to what I was saying to you earlier about Prince Paul being one of those guys [who first supported me], and to see De La sampling one of my productions, you know what I mean, that's cool, yo. It gets no cooler than that actually, you know?"