Kanye West Is Targeted For His Parkinson's Lyric On 'Yeezus'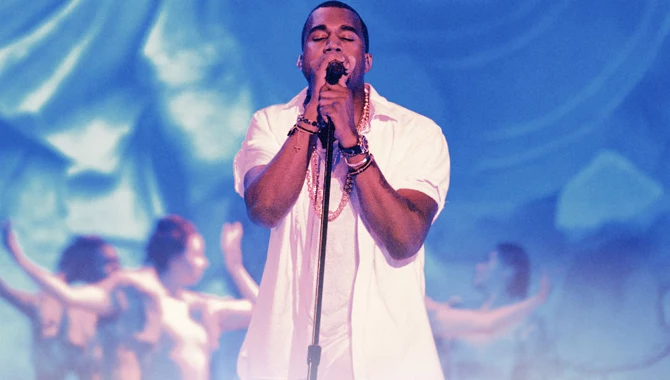 Kanye West has more than a few ridiculous lines on Yeezus, but one lyric in particular isn't sitting well with the American Parkinson Disease Association.
TMZ reports West is being called "ignorant" and "distasteful" over the lyric on "On Sight." West raps: "A monster about to come alive again / Soon as I pull up and park the Benz / We get this bitch shaking like Parkinson's."
APDA's Vice President Kathryn Whitford told TMZ, "We find these lyrics distasteful and the product of obvious ignorance."
APDA is an organization that has been around for over 50 years. It is dedicated to help people with Parkinson's, as well as find solutions for cures.
[via TMZ]
UPDATE: Parkinson's UK issued an official response by chief executive, Steve Ford, via The Guardian.
"Kanye West has shown an inexcusable level of stupidity and cruelty towards people living with an incurable condition … People with Parkinson's have to cope with intolerable social discrimination on a daily basis – often to the point where they are afraid to go out in public – and this sort of thoughtless, callous comment can only serve to make things even worse for them."