2 Chainz Maintains That He Wasn't Robbed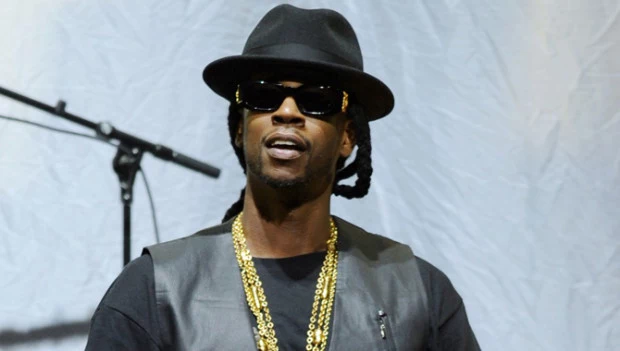 Despite the police reports and claims about his recent robbery this past Sunday in San Francisco, 2 Chainz is maintaining that the news is all bogus—at least not in those words. Taking to Twitter during the wee hours of this morning, Chainz refuted the robbery reports, tweeting "Nobody took Anything from me, i didn't get shot, I'm not in jail, Don't know wut else to tell ya."
The rapper was arrested at LAX yesterday (June 11), after his checked bag was found containing marijuana and Promethazine per Airport Police reports. He posted $10,000 bail last night and is set to appear in court later this month.
At the end of his tweet, the lanky MC sarcastically continued, "Sorry if I disappointed anyone, maybe next time."
Nobody took Anything from me, i didn't get shot, I'm not in jail,Don't know wut else to tell ya.Sorry if I … tmi.me/YuiF6

— Tity Boi (2 Chainz) (@2chainz) June 12, 2013
Stay tuned for more on this matter.