Six Rappers Who Suffered Automobile Accidents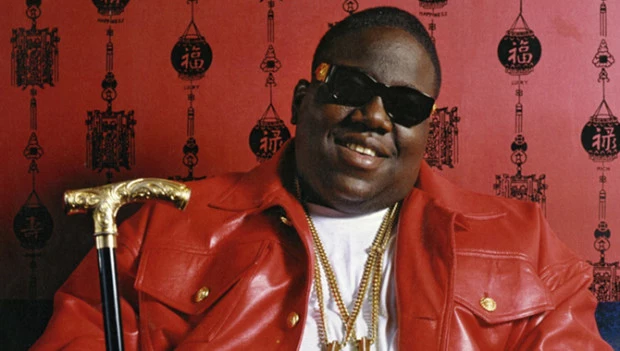 The Notorious B.I.G.
Year: 1996
Perhaps one of hip-hop's most famous cases of automobile injury happened in 1996 to the Notorious B.I.G. After leaving a recording session for his impending sophomore release Life After Death…'Til Death Do Us Part—a title that was shortened to simply Life After Death—Biggie was involved in a serious car accident that shattered his left leg. In the three months following the accident, B.I.G. was confined to the hospital. The injuries he incurred during the accident proved so serious that the Brooklyn rhymer was forced to use a cane for the remainder of his life—which proved integral to helping refine his "Big Poppa" image. Biggie later rhymed about the accident on "Long Kiss Goodnight," saying, "I used to be as strong as Ripple be/'Til Lil' Cease crippled me," referencing the fact that Cease had been driving the vehicle that evening.
Biggie's protege and then-girlfriend Charli Baltimore later spoke on the accident in 2009 to VladTV. According to Baltimore, the crash not only affected Life After Death's length, but also rapper's outlook on life. "Big and I was involved in a serious car accident," she recalled. "Life After Death the album was not supposed to be a double album. It was because Big was in the hospital for three months and there was nothing left to do but work on it and recover. Puff was like, 'You're crazy to do that. Let's get an album out and do it now.' He was told he would never walk again and if he were to walk again he may have [to use] a wheelchair or a walker…to me that [accident] was a huge part of Big maturing and evolving and Life After Death coming out the way it did."
[via VladTV]