The Making of Ghostface Killah and Adrian Younge's "Twelve Reasons to Die"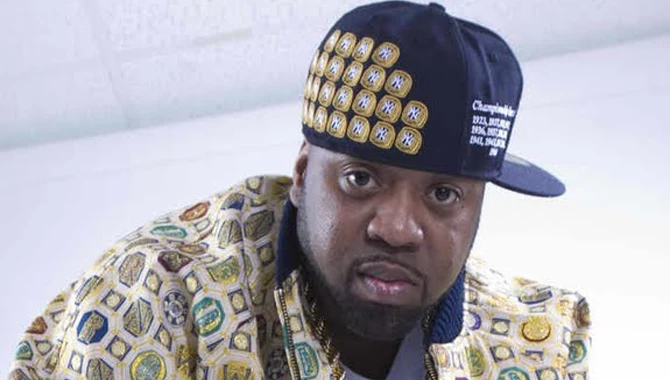 On Why the Track With Cappadonna Is Memorable:
RZA: ["The Center of Attraction"] reminds me. There actually hasn't been a Ghostface song like that. The subject matter is totally original but far as the flow and spirit of going back and forth like that and the energy of it since a song that was written about 15 years ago called "260." Ghostface and Raekwon did a song called "260" that they're both going back and for about robbin' a drug spot. The way the energy of the song is, you just fuckin' drive, as you hear it you just start driving faster and faster, you feel the adrenaline. Him and Cappadonna verse on that song, for me, was one of the highlights of the record as well. It made me really like these niggas was using their mind power and lyrical skill to fuckin' paint a cool picture.