Future's Freebandz Associate OG Double D Killed In Highway Shooting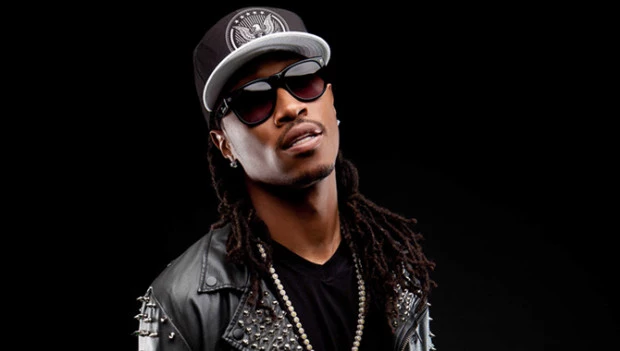 An associate of rapper Future has been killed in a highway shooting in Atlanta.
Stacks Magazine reports that OG Double D, a music executive, MC and associate of Future through his Freebandz imprint – was shot and killed on Interstate 20 in his black Maybach last night. According to reports, a police officer saw a white SUV fire upon OGD's vehicle during rush hour traffic. After investigating the incident, the officer found the aspiring rapper suffering from multiple gunshots to the body and head.
OGD was taken to the nearby Grady Memorial Hospital, where he later died as a result of his injuries.
Earlier today, Future took to Twitter to confirm OGD's murder and bemoan the loss of his friend and collaborator.
RIP UNKA #DD #FREEBANDDOUBLE..he called me the wizard & ima live up too it #lafamilia

— FUTURE/FREEBANDZ (@1future) April 12, 2013
rt "@1freebanddouble: Stay productive always keep a motive and Stay focus #motivation" #luvafterlifefool

— FUTURE/FREEBANDZ (@1future) April 12, 2013
An image of the rapper's vehicle after the shooting can be seen below. [via Stacks Magazine]